EZRA TESTIFIES THE HEALING OF HIS KIDNEYs
---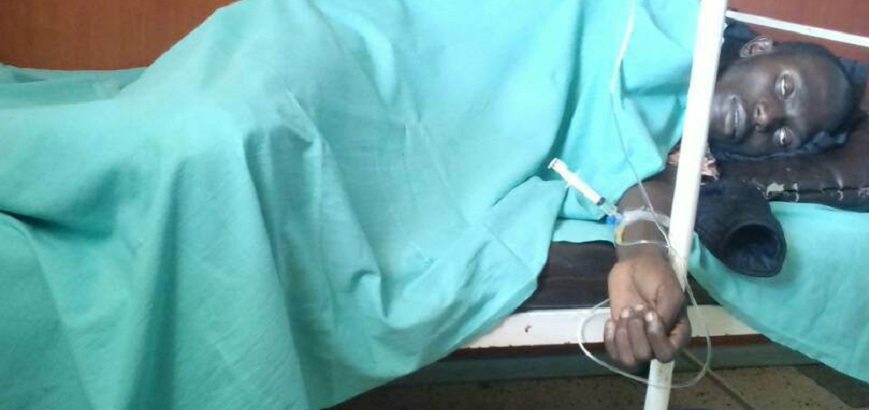 Ezra Baagala, a well known gospel artist mostly by his song Omoyo wokulya (Spirit of eating/food), After going through pain, struggle and agony of suffering from both kidney failure, artists gathered 4-5 million through their campaign #SaveEzraCampaign for him to be taken to South Africa for his proper treatment.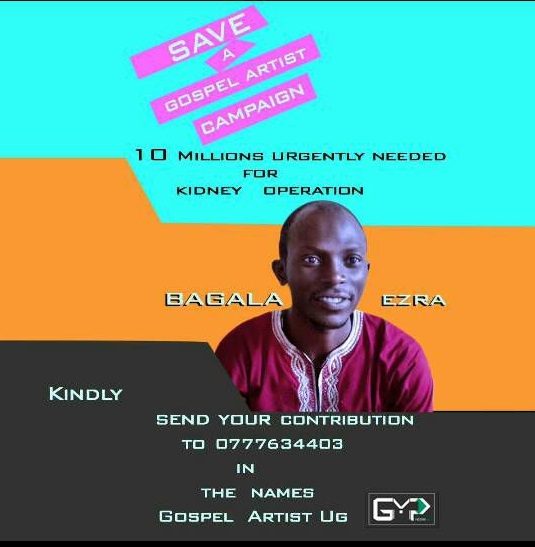 Remember he needed 10 million, after the total amount needed for him to travel for medication failed to be fully raised, he proceeded with his treatment with in the country (Uganda) and recently last week on Sunday Ezra testified that he got healed completely in Jesus might name.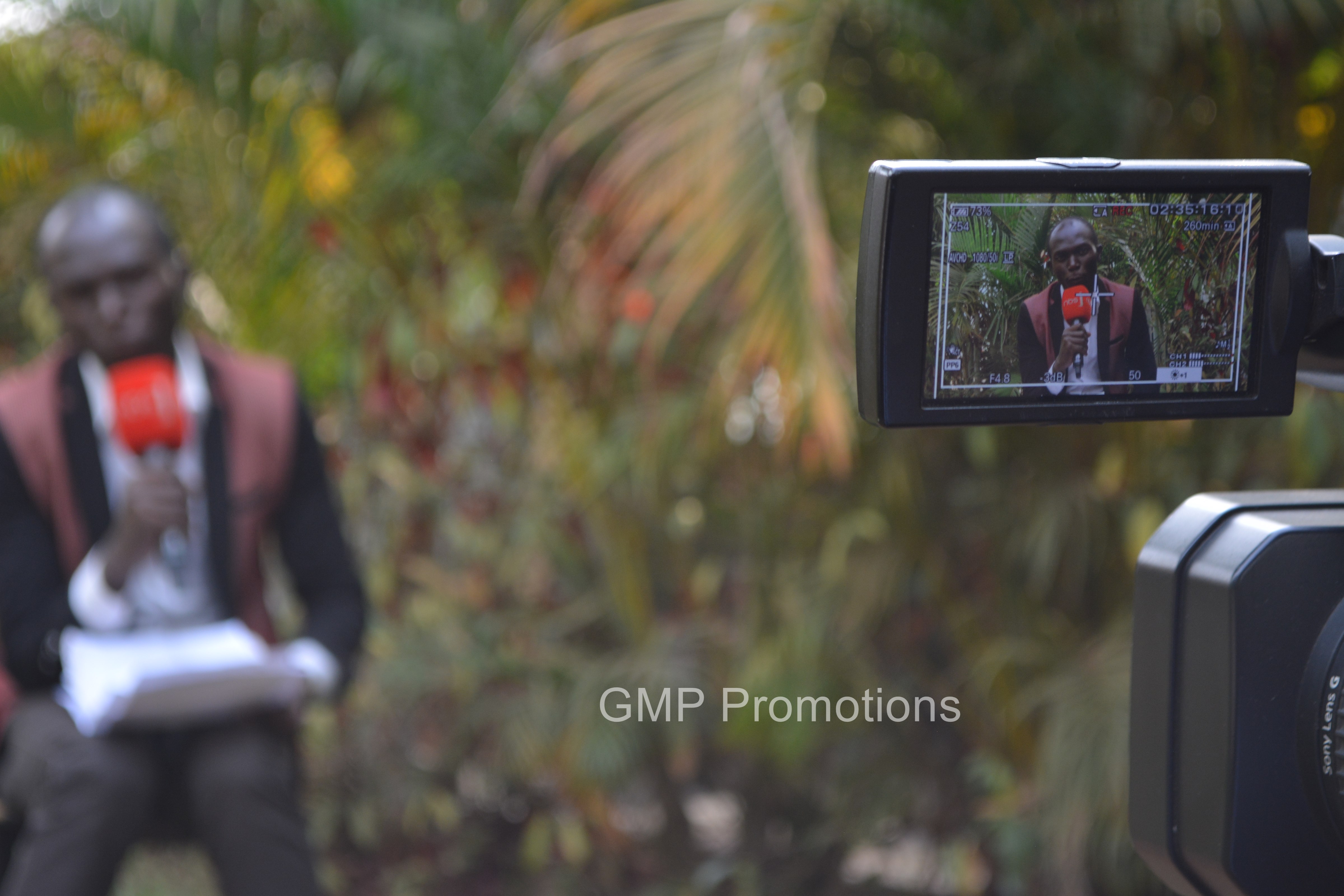 The Gospel HeartBeat Ug committe in partnership with GMP Promotions have decided to organise for him a free Thanks giving show at on 15th Feb 2018 at Amazing Grace Gardens (Bombo Road) where he is going to unveil his full testimony from A-Z that day.
We are really so happy and excited for our brothers life and may God use him for his goodness.
See more photos here GMP Promotions
---
LEAVE A COMMENT
LIKE GOSPEL MUSIC ON FACEBOOK :
This Week's Top Song
Luganda Gospel Nonstop | GMP Promotions
Downlod Song Play Song