Chikibombe straight outta Levixone Music
---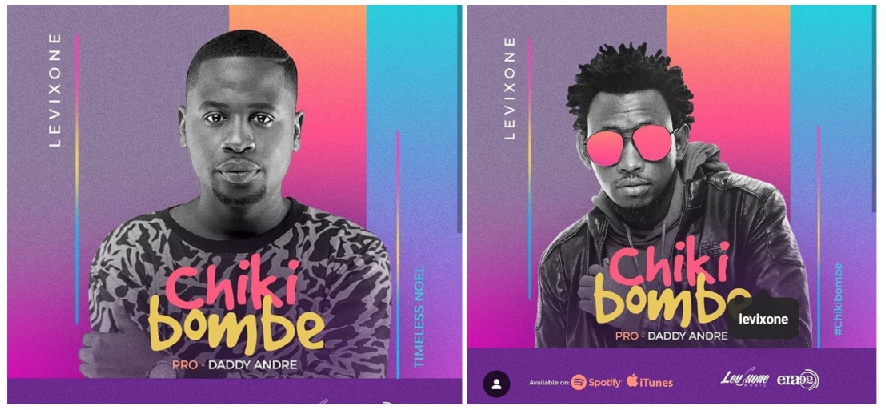 Levixone is to date crowned as one of Uganda's top notch recording gospel artists with such a meek and captivating humble background, his hail into the music industry did not begin flooding lights and cameras, rather with a lot of struggle and quite devastating moments, but in all of this, he chose to fix his eyes on God with a continued pursuit of his dream that God had laid on his heart.
Today he is celebrated both in and out of Uganda but one thing stands out, he has chosen to remain humble.
To The Music Journey
From the times of Jungle, noonya Omu, some of his amazing hit singles, to the era of Turn the Replay one of those songs that has gotten him winning awards and being celebrated amazingly. Levixone is an amazing songwriter and singer and a performer.
So you have listened to many of his amazing jams, however there is this one, his latest and freshest audio dubbed: Chikibombe one that will trend in your various playlists for quite a while.
Get the song here Levixone Official Youtube Channel
Special Thanks to TimelesS Noel behind ChikibombeDance fshGMP
Producer: Daddy Andre
#ChikibombeAudioOut
---
LEAVE A COMMENT
LIKE GOSPEL MUSIC ON FACEBOOK :
This Week's Top Song
Luganda Gospel Nonstop | GMP Promotions
Downlod Song Play Song