Dangelo Busuulwa Rreveals His Plans For a Mega Concert Next Year
---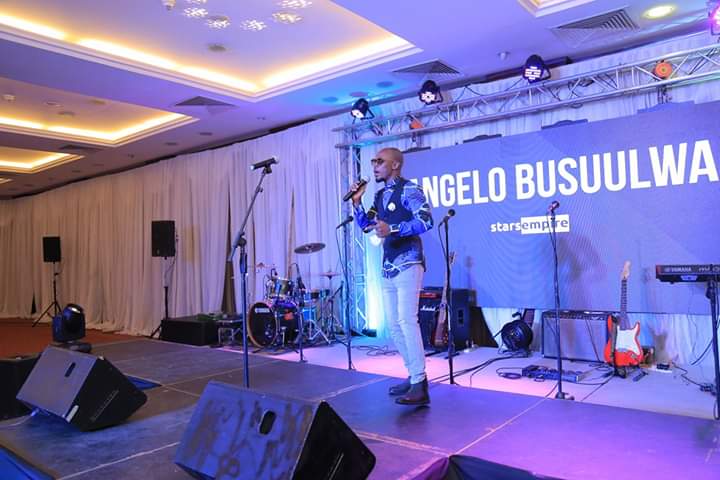 Dangelo Busuulwa is one of those great musicians who have been in the field of music for quite a while now, and they have qualitatively delivered with amazing results of great music and epic videos.
From the times of "Omwaka guno" a song that hit and still does to the present day big daddy, nzinira Yesu to mention but a few
Talking to him, this is what he said, "I am on plans for a big concert that will take place at the Kampala Serena hotel in the month of January, however am still winding up with a few things then will definitely let the people know in details"
Be sure to catch all this as it comes together.
The year 2020 to start on a good note.
---
LEAVE A COMMENT
LIKE GOSPEL MUSIC ON FACEBOOK :
This Week's Top Song
Luganda Gospel Nonstop | GMP Promotions
Downlod Song Play Song