Sunday Inspiration with GMP Promotions He Will Pull you through it
---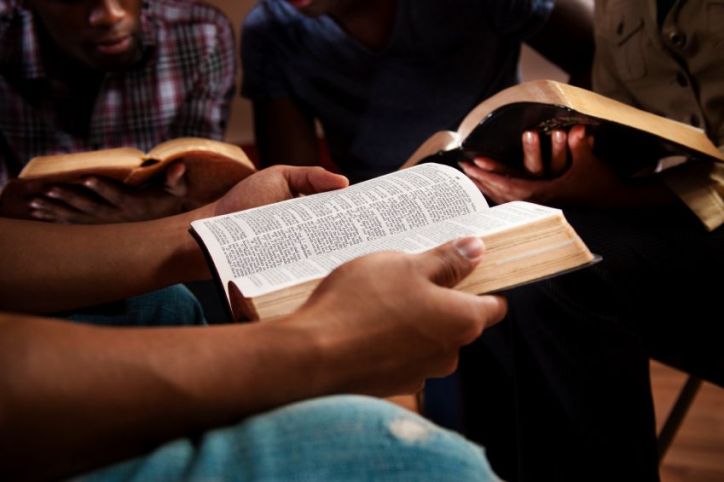 Situations or circumstances that arise in our lives and these come with a mission of making us feel like God ain't caring or doesn't give a damn about whatever is happening in our lives, but hey!! we lose it from that point and so we miss out on what He has prepared for us and this is because we give up so easily or say fast.
We have got to realise and note this well carefully that God can never ever leave us to be grinded by life's situations or problems for He is a caring God; scripture writes and says; "Cast all your burdens to God for He cares for you"
1 Peter 5:7 KJV
Casting all your care upon him; for he careth for you.
This implies that God knows all about you, He actually does care much more than you can ever think of and about so fret not or lose hope, for He will surely pull you through that situation, sickness, disappointment etc...
He can never walk out on you, no never so do not give up your faith in Him and His Word plus his promises thereof, one day you will look back and say that "through all that i went through it was you that pulled me through"
Psalm 23:4 KJV
Yea, though I walk through the valley of the shadow of death, I will fear no evil: for thou art with me; thy rod and thy staff they comfort me.
Through all the tempest and scary situations, God says am with you and I will see you through all for His love towards you never ceases and its unfailing and its unending.
This day if i may ask, what is it that you are so scared of? what is it that has made you forsake the assembling together with the brethren, that which has cut you off from fellowship?
Is it that landlord or lady? Is it financial failure? Is it sickness? well name it, one thing i must say is that He will pull you through
This day be encouraged that God is faithful and he loves you and cares about you.
He shall Pull you through it all.
Stay Blessed
---
LEAVE A COMMENT
LIKE GOSPEL MUSIC ON FACEBOOK :
This Week's Top Song
Luganda Gospel Nonstop | GMP Promotions
Downlod Song Play Song