THE VINE ENTERTAINMENT AWARDS 2020
---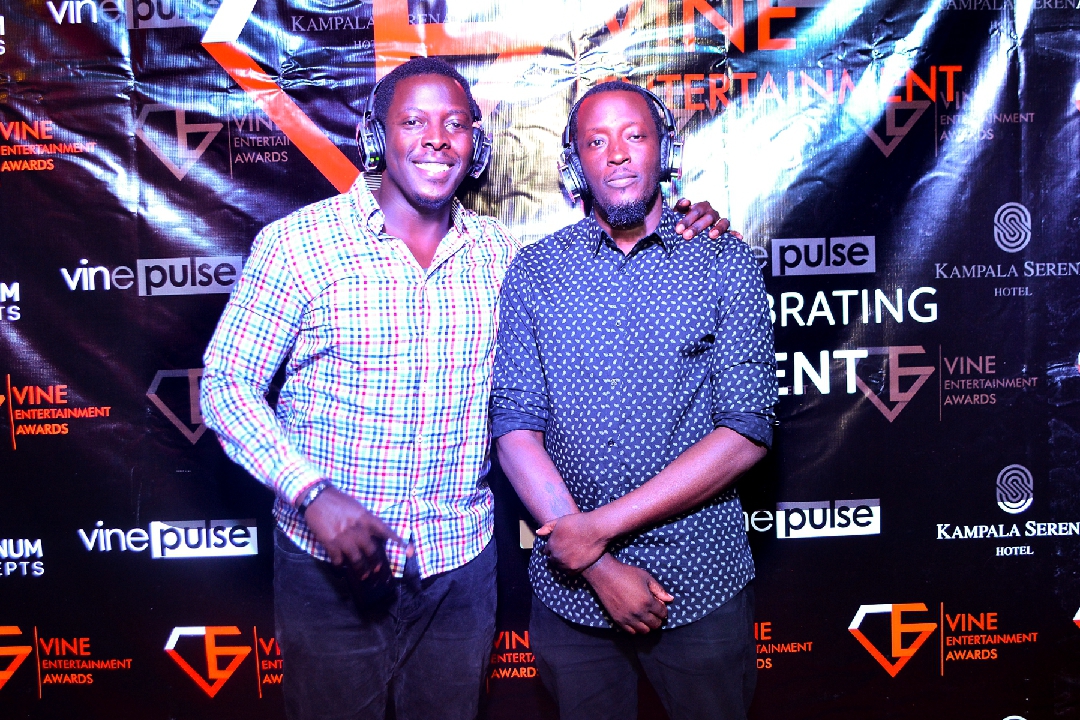 The Vine Entertainment Group in conjunction with Platinum Concepts, bring you the first of it's kind awards in Uganda, ones that do not only look out for the music spheres but also other fields of excellence.
The Vine Entertainment Awards are to look at rewarding individuals that that have stood out in the areas of music, sports to mention but a few and these will be appreciated with accolades accordingly.
They are here not to clear the past mistakes in the rewarding of awards aspect rather they are here to complement and supplement with what is more beneficial and at least meeting the demands and tightening loose ends.
These awards are to take place on the 27th March 2020 next year and our headlining guest artist will be Nathan Akiremi Florocka, a born of Nigeria but apparently living in London, U.K where he is doing the music career/ministry pursuit. he will be performing live on stage among our very own Uganda's cream de la cream sensations.
Voting and nominations are to be done on a digital platform of vinepulse.com under the company Vine Pulse who as well happen to be one of the partners bringing you these awards.

A standing committee of the Vine Entertainment Awards holds the overall rights to the final outcomes of the awards and all that entails there in

On this committee we have;
✓Ronnie Habasa - C.E.O Vine Entertainment Awards
✓Nkore John - Public Relations Officer
✓Namitala Rebecca a.k.a lady bezo - Liason officer
✓Arthur Kasirye - Vine Pulse and he is in charge of the platform on which all the voting and nominating is gonna be done.
And a couple of other partners from the side bar whom we won't mention of However they are with us in this cause.
Nominations are now open and on going.
---
LEAVE A COMMENT
LIKE GOSPEL MUSIC ON FACEBOOK :
This Week's Top Song
Luganda Gospel Nonstop | GMP Promotions
Downlod Song Play Song