Where are these artistes?
---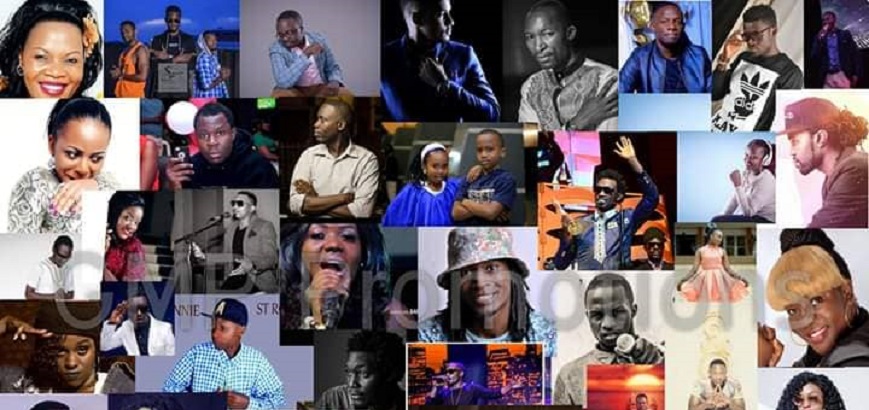 On behalf of the lovers of gospel music, I dedicate this article/blog to all our artists who sang songs that connected us to heaven and out of the blue, they stopped releasing songs. Probably they got busier or got involved into other Kingdom activities but as fans, we miss your music and miss you.
Here are some of the artists who inspired us and left us wanting more.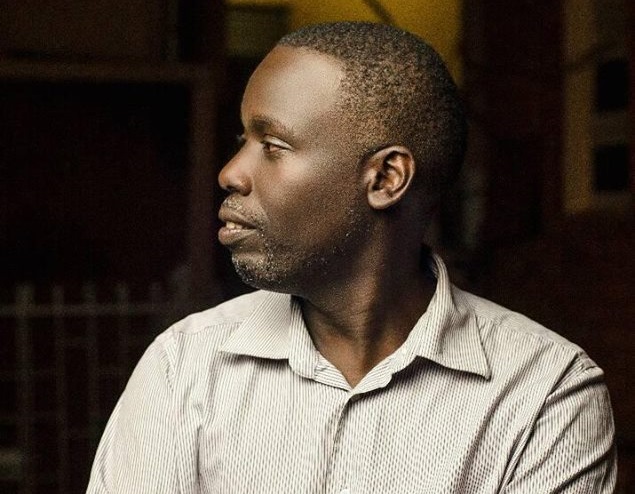 He was a leader of a Hidden Empire a biggest crew of Uganda Christian Hip-hop artist. It had artists like Race-T, Barna, Rodn3y, Sonny Soweez to mention but just a few. Ruyonga came under fire when posted a controversial statement that made not only his fans but most of his following furious. Some threatened to quit following him and his music. Since that time, Ruyonga has not released any projects and it's also rumored the hidden empire collapsed. [This a story for another day] Rruu, we miss you punch lines. I personally yarn to hear more of your music and looking forward to it.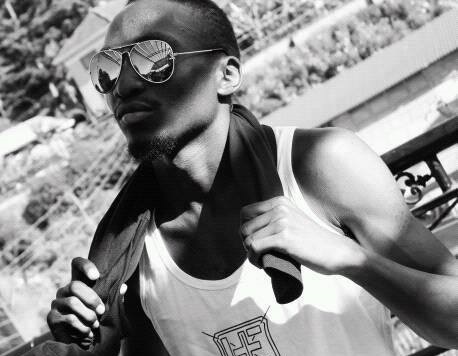 Rush was also under the leadership of Ruyonga under the Hidden Empire. He's a good rapper too that came on the scene not many years ago, got unplugged by Gospel Lounge Night from where he premiered his first mix tape and a single last year that did not receive adequate airplay. I don't know if this brother is cooking a full album so that he drops it all at once but whatever his planning, we pray he returns with some good music.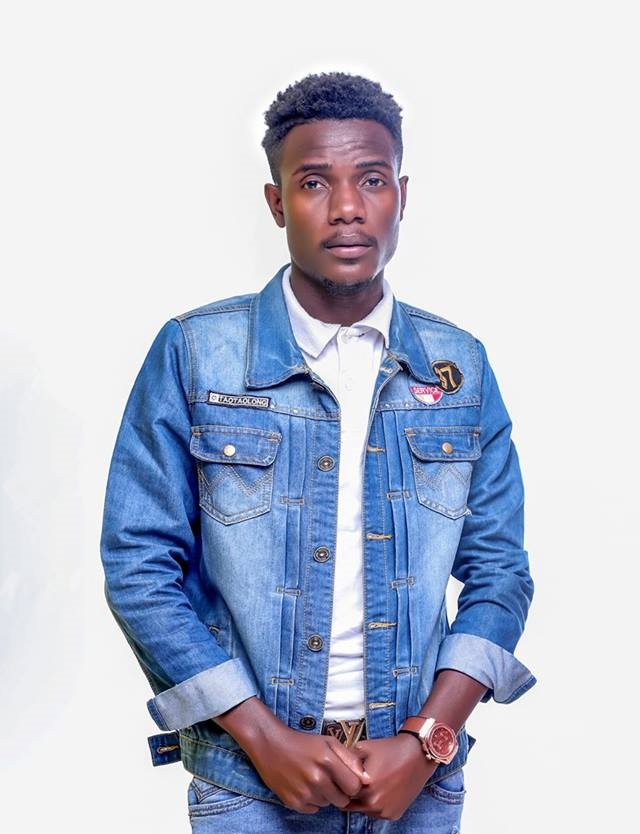 Here's another rapper from Hidden Empire who is not only a rapper but a song writer as well. His contributions include; Zabuli's verse in pretty gals song by Race T, More Fire by Race-T among others. The last song we had from this brother pull up that was done more than 6 months back. He's known for songs like #TBT, Krazy,Xtra Ordinary feat Zabuli to mention but a few. He was a student so we don't know if he's gotten so busy with books. Rodney, we miss you sir.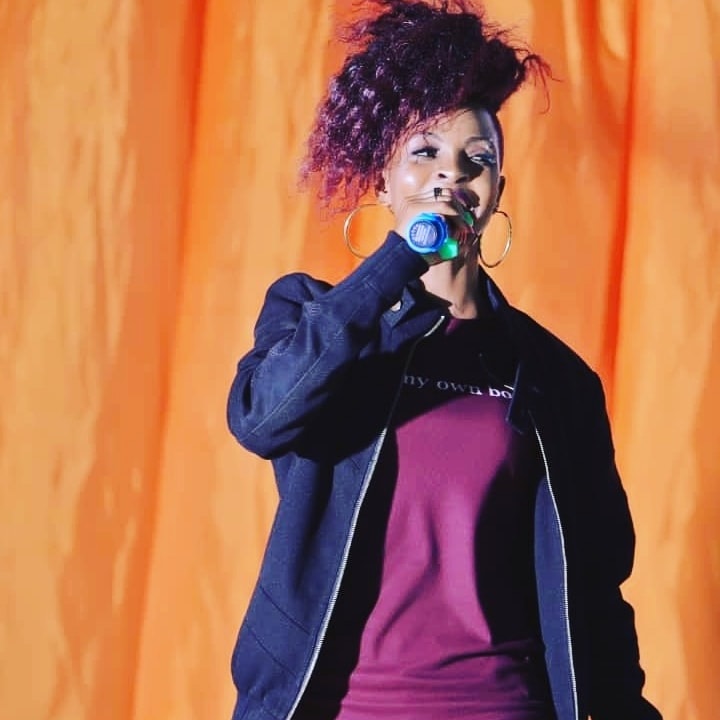 Yes Lena Price, the omukiga omukyaginge features here too. Now for her, she is not only quiet musically but on social media as well. The 'heart attack' singer is/was among the top ladies in this game but then she went quiet. No facebook no music. It was rumored that she was sick and we pray she drops some music when she gets ok otherwise we miss you Lena Price wherever you are.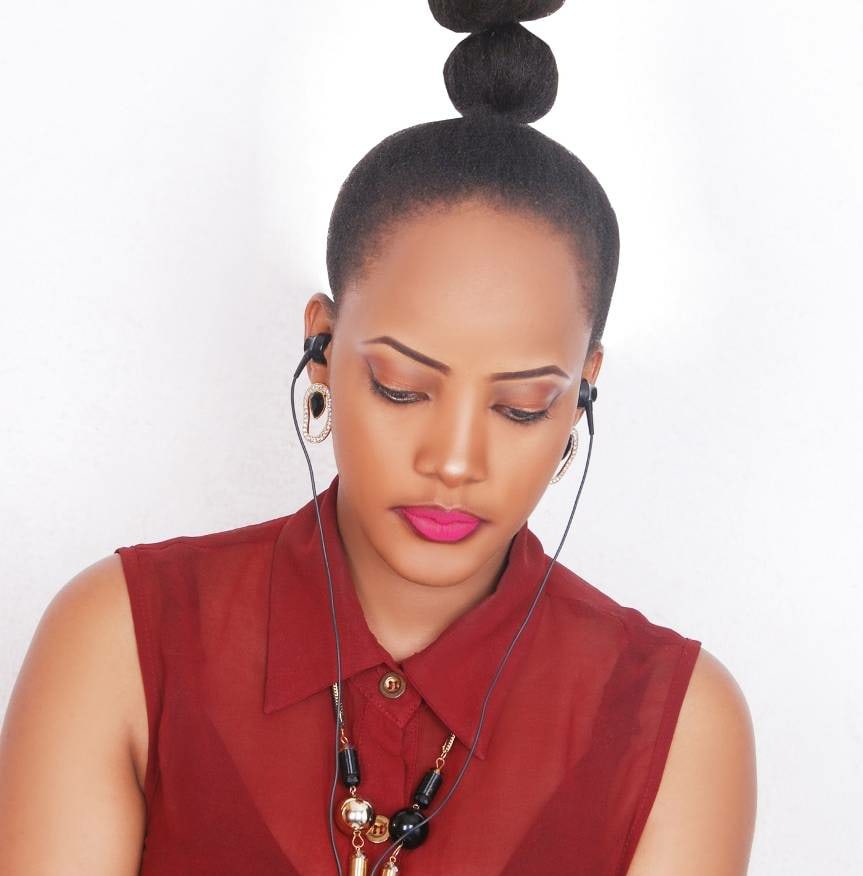 She did 'dagala' with a one Fortune Spice and featured on twesibe ku Yesu a song that was done as a tribute to Radio by all stars from there, we have never again heard from her.we wonder what could have gone wrong. Did she quit Music to concentrate on her Sinza show on star tv? Only God know but we miss you Media.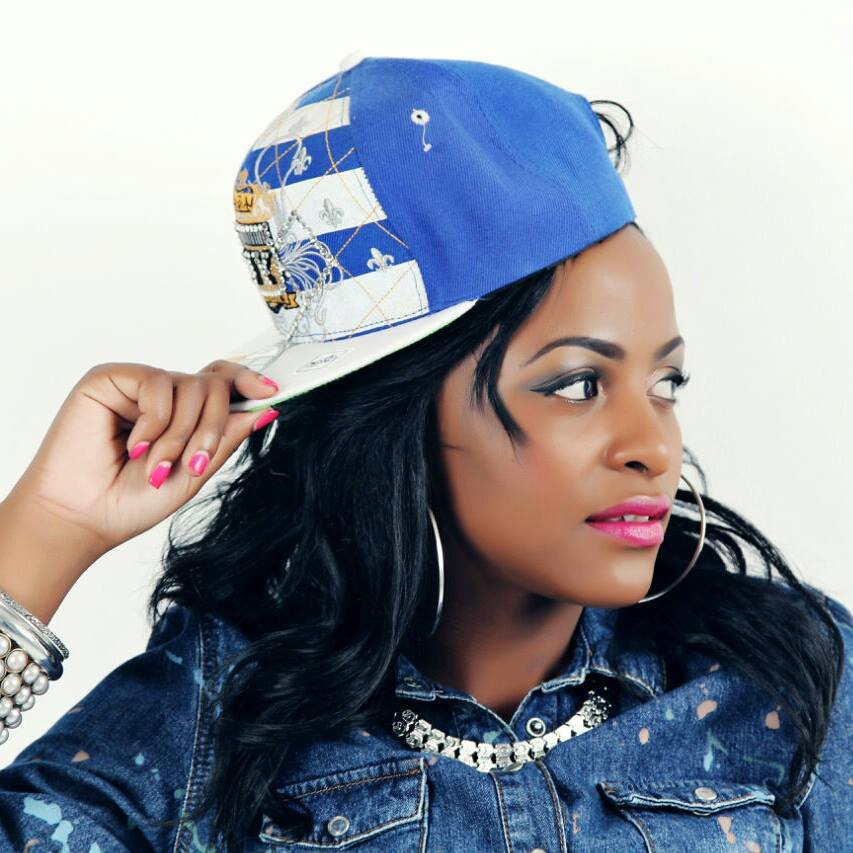 It would be unfair if I don't talk about Katalina of 'teyebake'. Katalina hs also ben lost since she fell sick some time back. Her latest single being rhythm and blues with Dafari, she has never released anything since then. We pray her vocal/singing ability was not affected by the fracture she had. We are looking forward for more of her projects.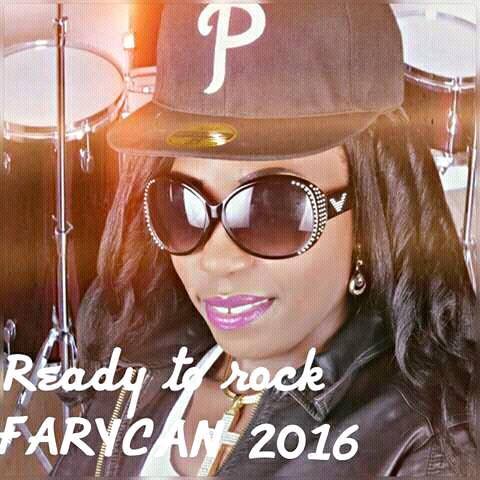 She had started setting a pace for herself by the songs she released which include 'triple p' and 'excellent' from then, she has been quiet too for too long. Could she have been taken up by her job or she got busier with more responsibilities? We are yet to know.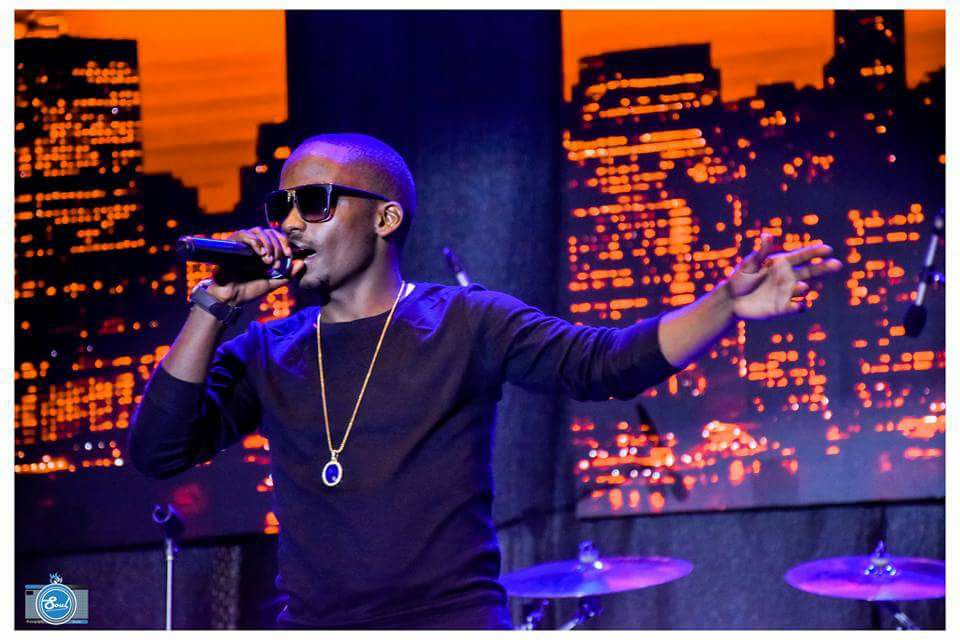 This mugole is one of my favorite artists with a rare touch of music. His music is rich and deep content-wise. If you have listened to I surrender, conform, not the same, generally all his songs then you will agree too. Since this brother tied a knot last year, we haven't heard anything from him but I believe all is well with him and probably he's in the kitchen preparing something for us-his fans.
With due respect, I respect all our gospel artists and it not my business when they do music or not but it's up to me testify of how great their music has done us great hence asking for more. I understand people have different responsibilities and it is not me who called them but who knows, their calling could be feeding me spiritually through their ministry [music]. We miss you.
Do you have an artist you miss hearing from? Mention then in the comment box below
---
LEAVE A COMMENT
LIKE GOSPEL MUSIC ON FACEBOOK :
This Week's Top Song
Luganda Gospel Nonstop | GMP Promotions
Downlod Song Play Song