Zabuli's Choice For Service Than Just Mere Limelight
---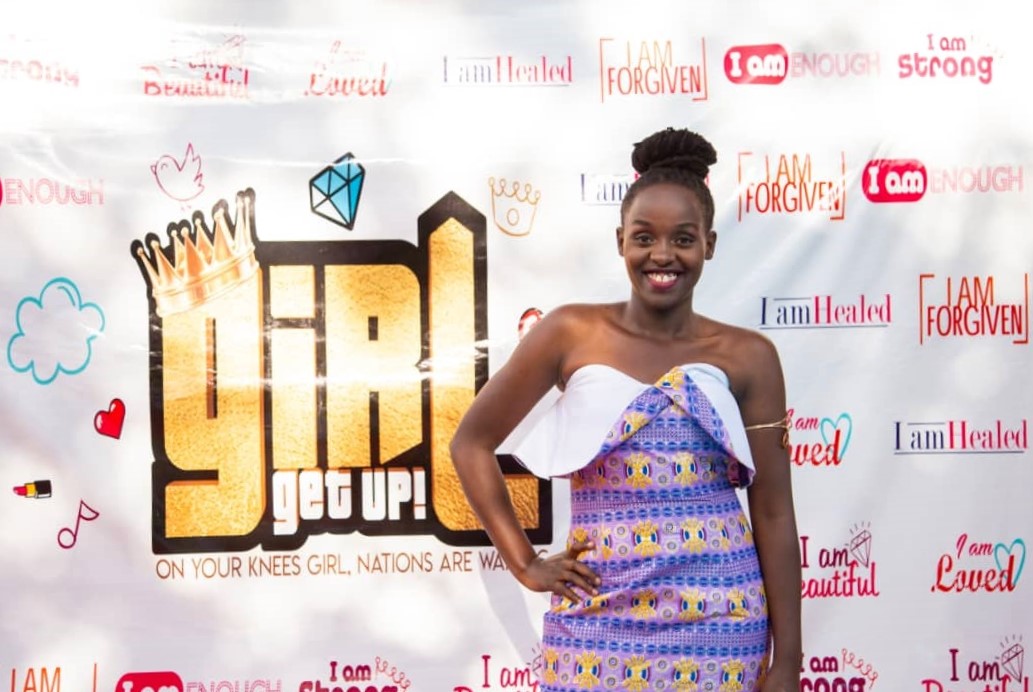 It is amazing how God can do a great work in you and you find yourself laid and sold out to doing nothing else other than his only Perfect Will despite the world's pressurizing demands and you having to survive through it all.
Zabuli a.k.a Nasejje Jaliah her original names is a well known and sensational ragga dancehall gospel recording artist based here in Uganda. She is a force to reckon with especially with her impeccable stage presence plus energy when it gets to Performance, her songs are just an incredible sooth for both entertainment and ministry and therefore the airwaves have been graced with her amazing jams.
Of recent she decided to slow it down on the angles of getting too famous onto coming down to the heart of service especially on the need for giving hope to the girl child, one that has lost hope in life and literally left with the option of giving up and "throwing down the towel" . This is not like any of those simple directions to take but it takes obeying the voice of God and living to doing what he instructs you to do.
Zabuli decided to launch the Girl Get Up Campaign which is to help the less-advantaged and privileged and to give them hope that life can still be good and full of fulfilled dreams and yes one does not need to give up until they get what they aspire for.
On 7th March last Saturday, she had to launch this campaign getting icons of inspiration to talk to the ladies/girls on this event that was called #GirlGetUp.
It was an amazing moment and a learning plus inspiring one
Shout outs to these ladies that decided to share their stories; Lady Bezo, Faith Mulungi, Grace Nakimera, Katalina mezu and many others, this painted a great picture of hope, faith and love.
Looking out to reaching more souls with this campaign and Incase you need to partner with zabuli, you can reach out to her.
---
LEAVE A COMMENT
LIKE GOSPEL MUSIC ON FACEBOOK :
This Week's Top Song
Luganda Gospel Nonstop | GMP Promotions
Downlod Song Play Song