Wesley finally cuts the relationship chase
---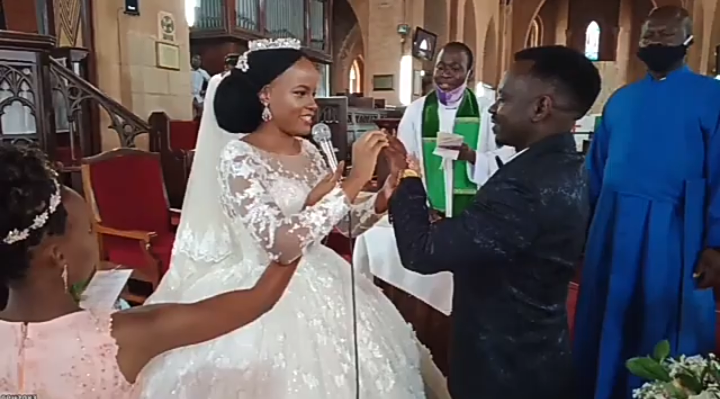 For a long time every one has been asking themselves why why why and why is King Wesley still single and why ain't we seeing the woman of his life.
It has been a cat and mouse chase thang
However I think the chase is now done and the prey has been finally taken a hold of. Wesley has done what people would call "silence the sounding brass" let the real music play and you do the listening.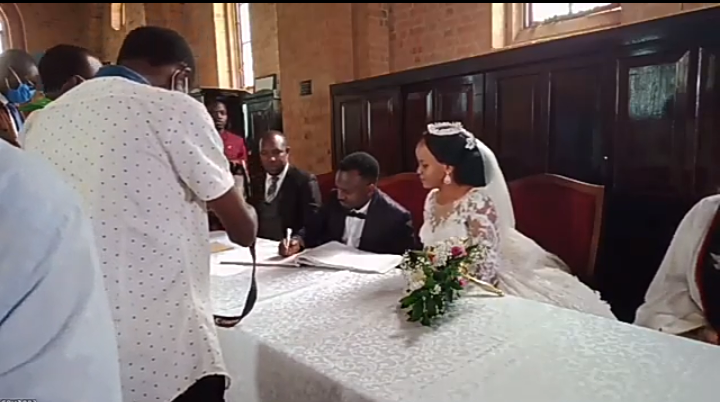 Finally those that thought King Wesley was keeping us waiting, the wait is over
Evidence is here as King Wesley weds Alice Namutebi in holy matrimony at the Namirembe Cathedral Church of Uganda.
Let's just but congratulate him upon this lifetime achievement
As GMP Promotions we celebrate and congratulate you King of Radio
You have actually proved that you're indeed a king.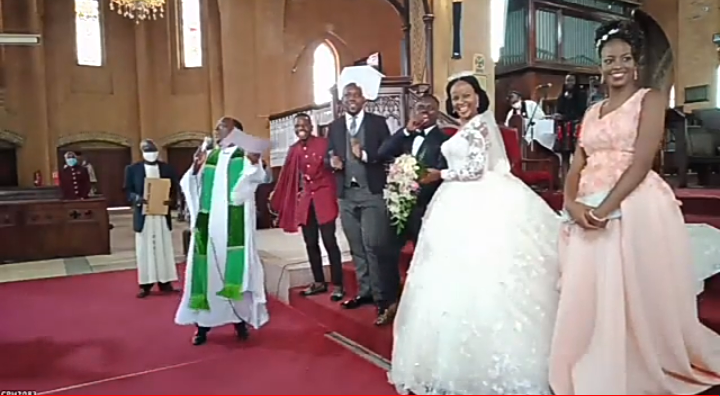 KingWesleyWedsAliceNamutebi
---
LEAVE A COMMENT
LIKE GOSPEL MUSIC ON FACEBOOK :
This Week's Top Song
Luganda Gospel Nonstop | GMP Promotions
Downlod Song Play Song