And behold it's Spirit TV a new Christian television
---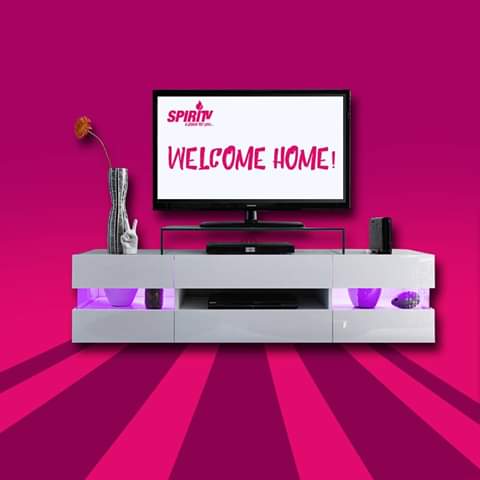 And behold it's Spirit TV a new Christian television
For a while now, it has been a dream, a baby in the womb per say that has been waiting to be birthed, and now behold the time has come, here we are with the newest Christian television on the block.
Speaking to the Managing Director of Spirit FM 96.6 Mr Timothy Sabiti this is what he told me after a small interview with him;
✓Why Spirit TV?
"Well, we just wanted to keep it that way, simple and nothing much complicated and it is gonna be just an affiliation of what has been happening on radio cause we have been having the audio and then the airing and now all that has been happening on radio is literally what is gonna shift to the TV waves" this implied that nothing much is gonna change save a few things of course the TV sector does demand.
✓Point of Inspiration
Every dream starts off with an inspiration, to some it comes through a dream to others it is prophecy etc.... But this is it for Spirit TV;
This is what he narrated to me; "many of our clients or say listeners have been talking to us about having tv and airing our content there of not knowing that this is gonna come up, and behold here we are with the station". This means that God has answered their prayers and we now have the TV station with us.

Brace yourselves therefore for what is coming up, more of the updates will be loading bit by bit
---
LEAVE A COMMENT
LIKE GOSPEL MUSIC ON FACEBOOK :
This Week's Top Song
Luganda Gospel Nonstop | GMP Promotions
Downlod Song Play Song