Sounds of Cooper and Gway; #MeemeYangeAudio Coming Soon!!!
---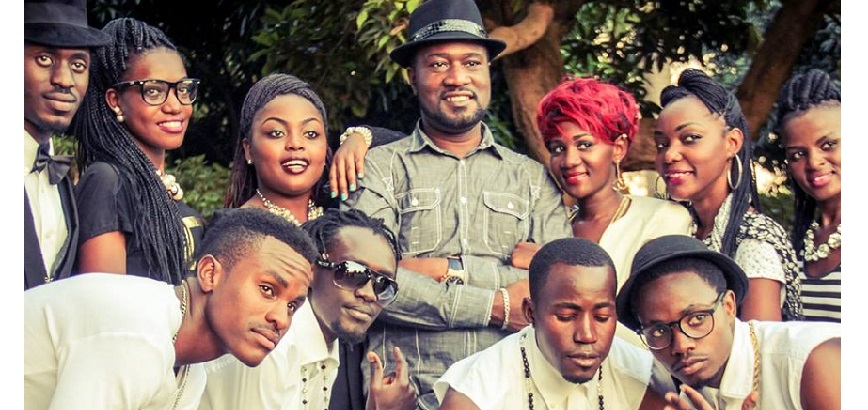 One of the most celebrated gospel music crews in Uganda, iconic ,talented, gifted, dynamic and sensational yet above all this so humble and loves the LORD. Founded by Cooper Ssali who happens to be the director of the crew and one of the lead singers hitherto.

These guys have traversed nations with the gospel of Jesus through music, been on a couple of big stages and as well have featured a couple of big and sensational artists both national and international that is to say; the likes of Naava Grey from Uganda, Anthony Faulkner from the U.S, Robinsan from Uganda etc.....and this has made them mileage and their influence resounding thereof as well as impact.

Growing from church under Ps. ROBERT AND JESSICA KAYANJA, these beloved have been grounded in love and the Word of God which makes the credibility of their music more touching and impacting to both youths and adults. As music ministers, they are known for songs like Okikola Otya Big God, Emigugu,One in a million, Sibiwuliranga, Makondere among others....
Fast forward, here is their frehest audio #MeemeYange ft. Marion & Mc'Non on the coming soon!!!
Wait for it!!!



#GMPEntNewsByte
Follow the here Cooper and Gway
---
LEAVE A COMMENT
LIKE GOSPEL MUSIC ON FACEBOOK :
This Week's Top Song
Luganda Gospel Nonstop | GMP Promotions
Downlod Song Play Song