MUSIC COLLABOS: IS IT ABOUT THE ARTISTES, FANS, TREND OR WHAT GOD SAYS?
---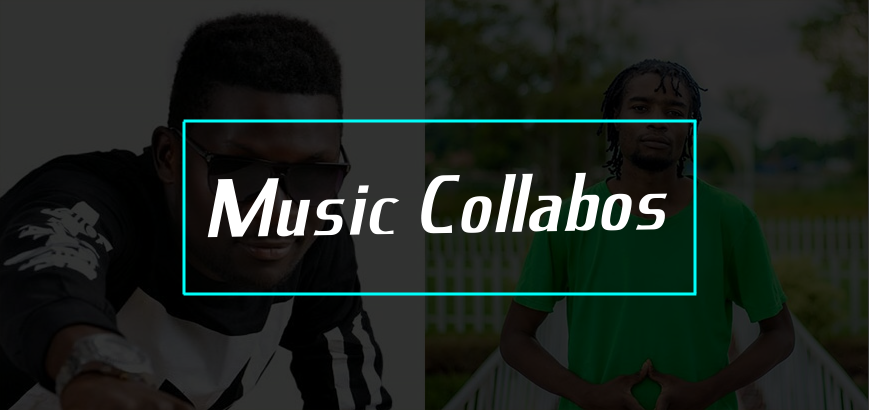 Collaborations also known as "collabos" is when artistes/musicians come together to do something say a song. This term is used commonly in music
Have you ever wondered why some collabos do not work? Do you also ponder on what might have gone wrong?
At times fans fuel artistes to do collabos and then they forget about the other side of the coin. To me, when it comes to doing collabos, this is my perception about them:
Collabos are decided by God: I strongly believe that if God does not initiate anything and it's forced, it will never bless anybody. Yes I agree fans can ask their artistes to work with others but then God has the final say. If artistes are willing to work together then they have to consult God on His view about the idea. Some artistes ignore this concept when it comes to working together and then do songs that at the end of the day do not minister to anybody and the song ends up "dying". You can plan as artistes to work together and then ask God. If you feel you're not motivated to work with someone, please be straight forward and tell them the truth rather than working on something that you yourself believe will not work out.
Motivation:This is another strong factor when it comes to working with others. Am sure that one way to success is liking what you do. Same way the people you are doing it for will also like it. So I suggest when an artiste approaches you for a song together, and you feel you are not motivated to work together, let them know. perfection is doing something that will speak into someone's life.
Do a collabo with someone who will help you promote/push the song:I have noticed this in our industry. There are many collabos done but the promotional part of it is left to be done by one party. So I advice that while doing a collabo, look out for someone who will not assume that working with you, they just helped you but rather go for a person who will count you as part of his/her team in that, they will take part in the promotion of the song. For example, they will post about the song on their social media platforms.
---
LEAVE A COMMENT
LIKE GOSPEL MUSIC ON FACEBOOK :
This Week's Top Song
Luganda Gospel Nonstop | GMP Promotions
Downlod Song Play Song