THE WORSHIP EXPLOSION AT MTN ARENA 2023
---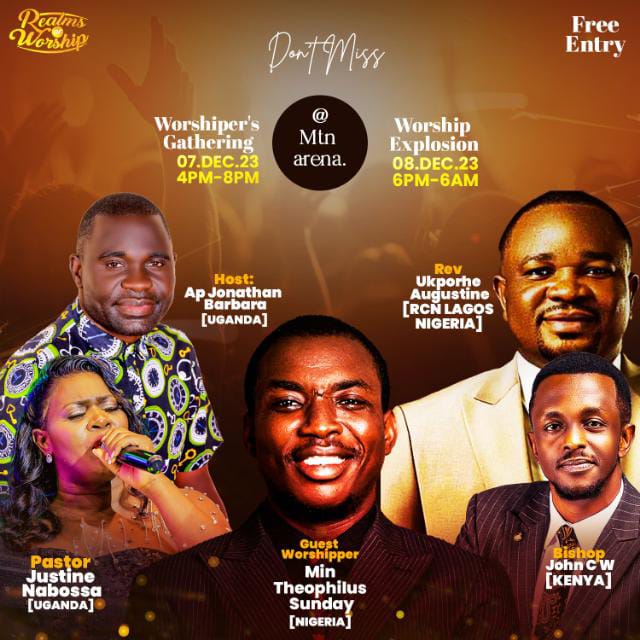 Apostle Jonathan Barbara known as Realms Of Worship drops a big Worship Explosion due to happen on 7th & 8th of December at MTN ARENA along side Great Worship Minister from different countries, Worshipers like Justine Nabbosa (Uganda) Min. Theophilus Sunday (Nigeria) Rev. Ukporhe Augustine (RNC Lagos - Nigeria) Bishop John C W (Kenya) and many more others. and it's a free entry come ready to worship with us say Apostle Jonathan.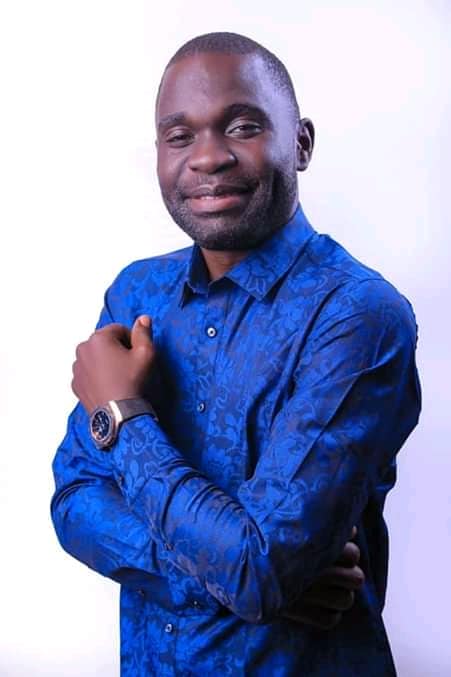 Though rightly celebrated as one the giant of Worship Minister in Gospel Music – and songwriting as a whole – Jonathan Barbara is also one of the best humble gospel singers, mentor , teacher that the young worship generation prefer to plus youth.
His lyrics often focussed on exaltation, Praising, Realms of Worship and redemption, torment and release, shown in masterpieces such as th "Gwe Wekka," which became a gospel standard. The gospel songs that Ap. Jonathan recorded, such as "TUSINZA," "MUTUKUVU," and many more suited his maudlin, drawled delivery.
BUT WHO IS APOSTLE JONATHAN BARBARA
Apostle Jonathan Barbara is a Born Again Christian, contemporary praise and Worship Minister, song composer, writer, editor and a teacher of word, married to one wife.
He is a also know as Realms Of Worship, is a brother to know and celebrate Pastor Justine Nabbosa, Jean Peace Joseph Mukwano and so forth.
Apostle Jonathan Barbara has done many songs which has touched people's lives songs like "Gwe Wekka, Mutukuvu, Tukuyimusa and many others songs.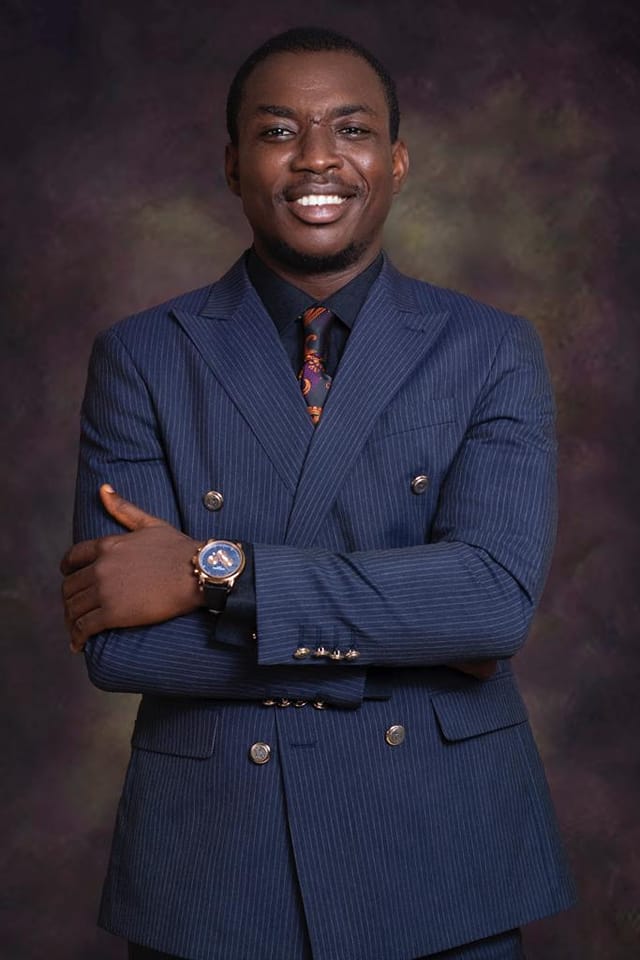 Theophilus Sunday isn't just a singer; he's a devoted worship leader at 1Spirit, a ministry dedicated to preparing the church for the second coming of Jesus Christ. His worship style is a potent blend of contemporary and traditional elements, creating an atmosphere of God's divine presence.
Ap. Jonathan says that these two days are going to be very powerful, you need not to miss out on the Worship Explosion, come one come all. It's fo a free entry.
---
LEAVE A COMMENT
LIKE GOSPEL MUSIC ON FACEBOOK :
This Week's Top Song
Luganda Gospel Nonstop | GMP Promotions
Downlod Song Play Song