Know Your Artist Florocka
---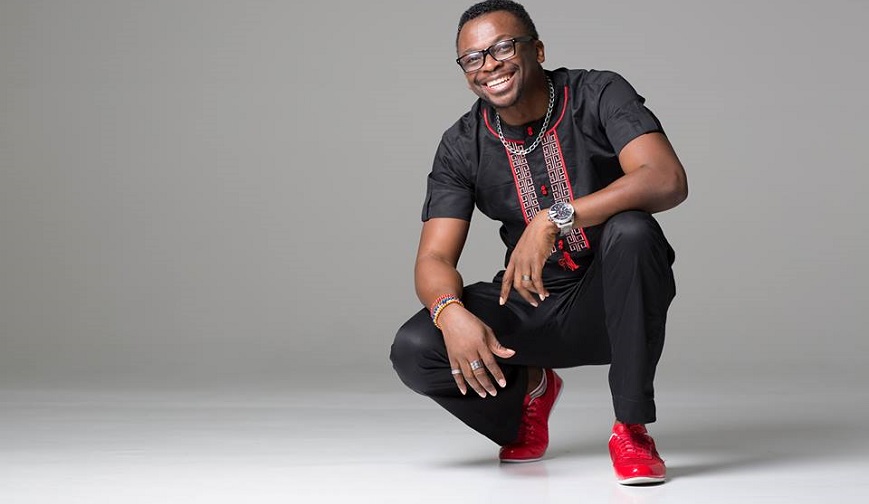 His span of achievement is just but too incredible and his influence over the gospel music industry as well, and now to date he is counted as one of those credible gospel music ministers that have caused an impact so commendable and worth reckoning with.
The person on the spotlight here is Florocka also known as "Akinwunmi Nathan Oluniyi Akiremi" a born of Nigeria with an International sense of music and so his impact is so vast so to speak.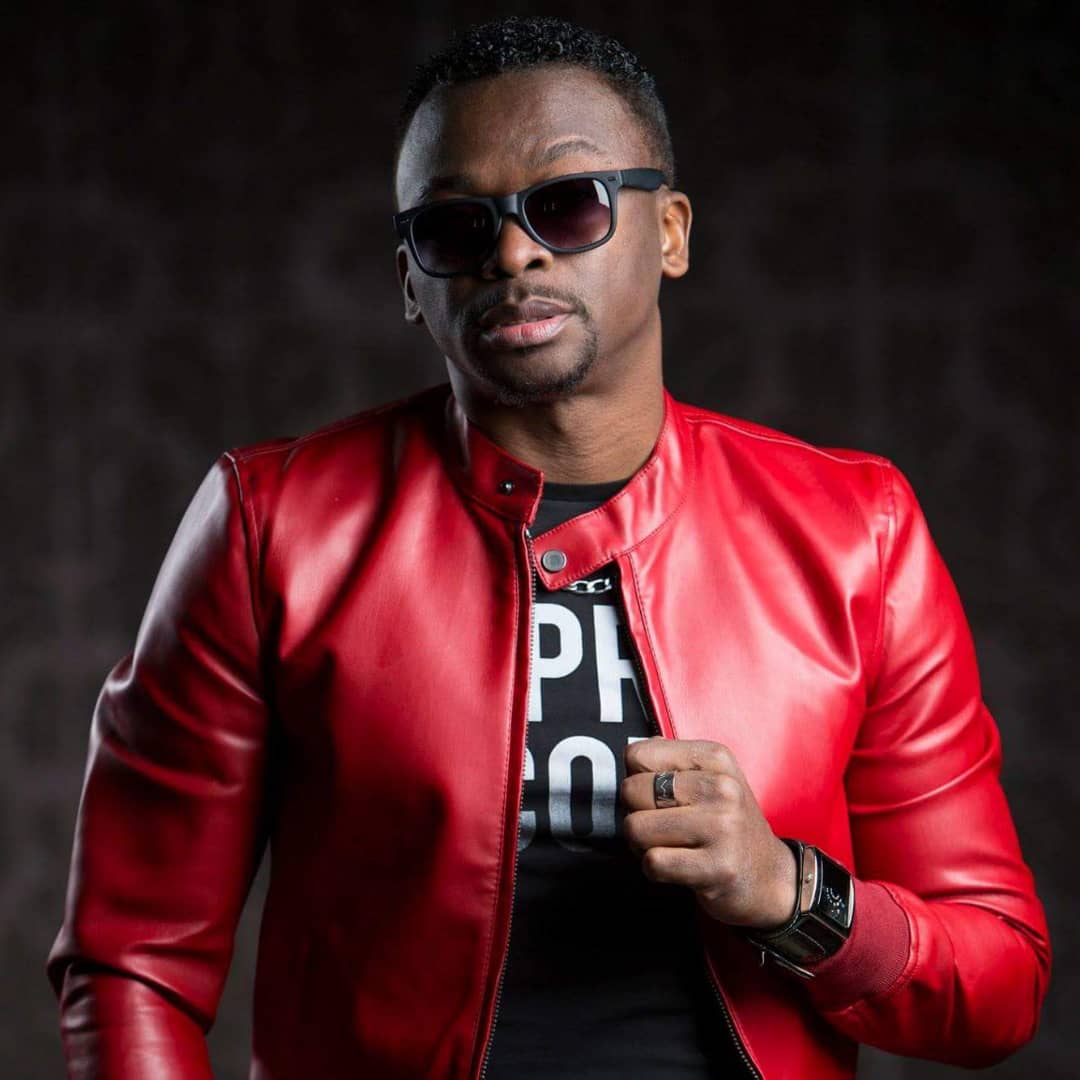 Florocka is not only a singer as most of you might be knowing, rather he is a dynamic producer, Sound engineer, prolific songwriter and this he has done for a span of 27 good years of which it has been accredited to him as an achiever so impeccable and a strong force to reckon with both way back in his home country and all over cause his recognition is all over.
Florocka has worked with a couple of renown artists and he has equally co.written and wrote songs that have topped charts over and over, won him awards multi and also inspired many to unshelf dreams and embark on them so vigorously. 
He has 6 (8) accredited albums to him; "Another Christmas according to FLO", "The OVERFLO", 'sanctioned' , "The Worship Sessions 1&2" 'pianisimo' "THE IMPRESSIONS" and his latest being "HYMNS Songs of Worship" all these however all the utmost credit and glory goes to Father God Almighty his utmost enabler cause on his own he can't make it. 
Florocka as well has a passion to teach and inspire worship leaders, artists, singers and songwriters in the field of music and production as well. He has an academy where he does all this and so this fully equips him and puts him in a place to draw greater inspirations and be a blessing to many who have the dream but have fallen short of credible inspiration, many who have the gift or talent but for one reason or the other have failed to pitch through to the top.
Florocka is to date signed to a record label called ROCKANATION.

To date we can say, he is an icon celebrated all over and with his distinct, crisp and unique voice plus touch to music, Florocka is a sensation so amazing. 
He now has a new song out dubbed #AwesomeGod which he released like two days ago, you need to get a copy of it and listen to it, so shall you be blessed like we have been blessed. Available on all online music platforms.
#KnowYourArtist Florocka
---
LEAVE A COMMENT
LIKE GOSPEL MUSIC ON FACEBOOK :
This Week's Top Song
Luganda Gospel Nonstop | GMP Promotions
Downlod Song Play Song