Unveiling a new Online Radio | Big Sounds Radio
---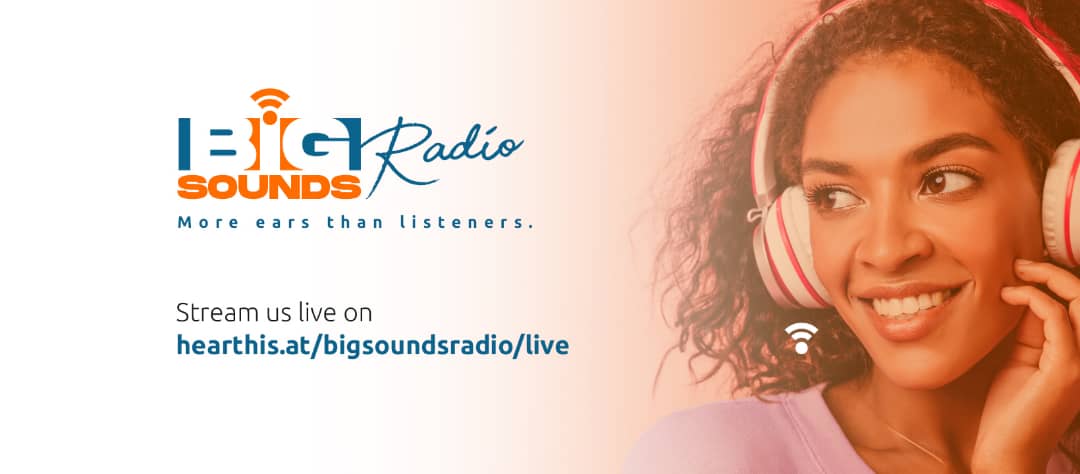 📻 RADIO is an avenue that feeds information by listening, in through music, talks/discussions about a particular topic or theme.
.
The mountain of entertainment does involve radio and so as Christians we ought to grab this mountain with domination and influence and not leave it to the secular world and so that is why we are unveiling a fresh Christian Radio dubbed Big Sounds Radio.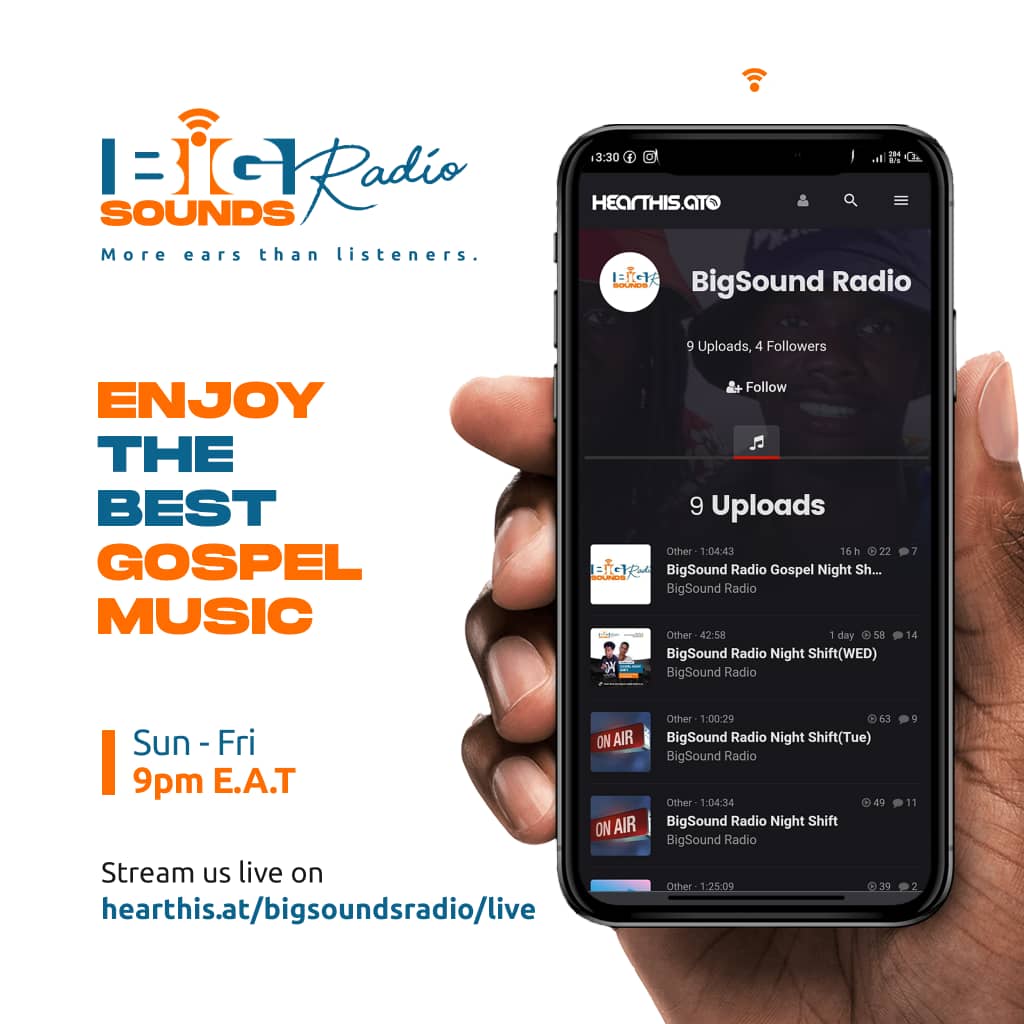 Big Sounds Radio is a new online radio that is a dream which has been in making since 2017, being pursued by Mr Big sounds DJ Musa and his dream or intention was to create a platform for Christian content publication that is inform of music, talks and sharings of inspiration and also promotion of new Christian talent launching it out to the horizons beyond the usual all for God's Glory.

Currently in partnership with Bruno Emcee who as well happens to be the manager, his dream and desire is to see and have this radio broadcast online from Sunday to Friday reaching out to people with more ears compared to listeners.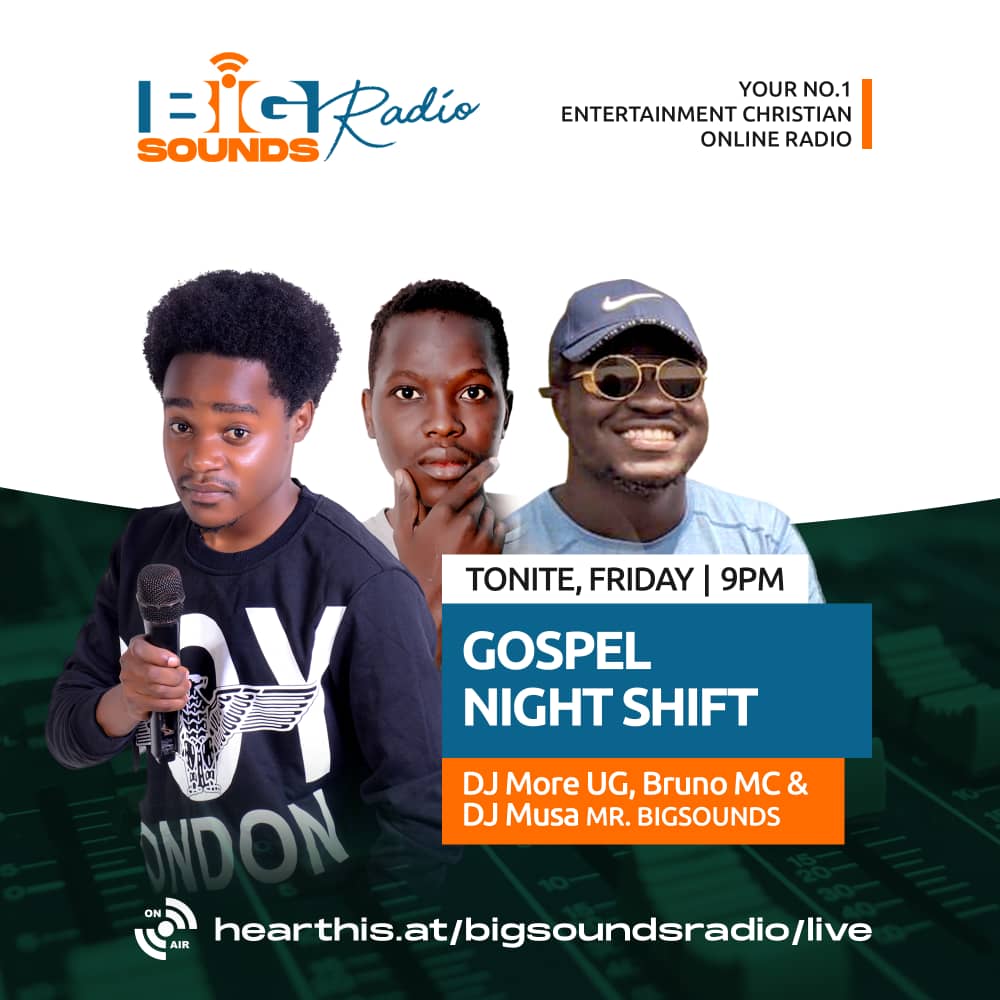 Big Sounds Radio is well going to be working with a number of Christian deejays like DJ More who happens to be the graphics designer too among others and the intention is to bring a great Christian music flavor every day of broadcast and to widen the scope of Christ fun entertainment.

Future prospects from Big ounds Radio is to have the radio go visual/physical and with a properly and certified running website on which all the activities of the radio will be found.
Currently to get us, you can tap on this link https://hearthis.at/bigsoundsradio/
But also follow on Facebook: BigSound Radio.

Unveiling Big Sounds Radio
GMP PROMOTIONS
---
LEAVE A COMMENT
LIKE GOSPEL MUSIC ON FACEBOOK :
This Week's Top Song
Luganda Gospel Nonstop | GMP Promotions
Downlod Song Play Song