10 REASONS WHY I LOVE GMP PROMOTIONS
---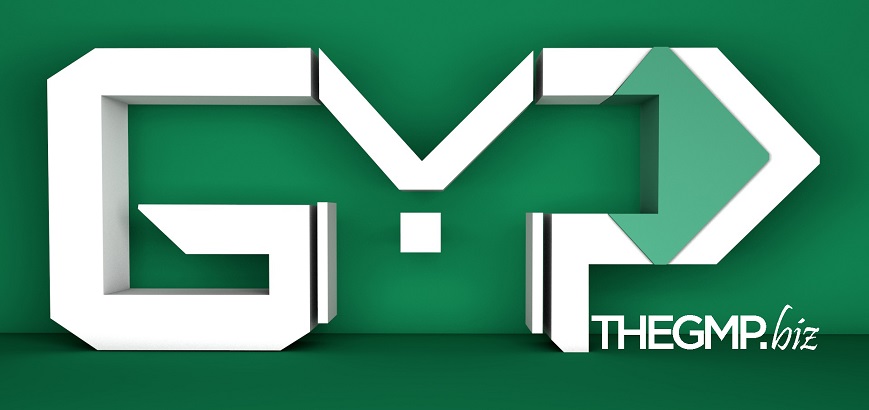 Please vote for GMP Promotions as the most supporting/promoting entity of the year in Viga Music A wards. PLEASE share if you have already voted. VOTE HERE >>> https://goo.gl/a8pcsC #VoteGMP_Promotions
10 REASONS WHY I LOVE GMP PROMOTIONS

1. GMP Promotions has the best and most updated website www.thegmp.biz.

2. GMP Promotions has all the latest new releases [ audios & videos ] on their website.

3. GMP Promotions promotes all international, local, upcoming, established and urban artistes.

4. GMP Promotions welcomes all artists and doenst discriminate any.

5. GMP Promotions has got the most updated information in the entertainment industry.

6. GMP Promotions is the leading company at discovering ( spotting) new talents in the entertainment industry.

7. GMP Promotions is trust worthy .

8. I really Love GMP Promotions because they strictly promote gospel content as their slogan say Gospel Music To The World.

9. I rely on GMP Promotions to get the true stories behind celebrities.

10. GMP Promotions team is all GOD Fearing and believes that unity is strengths.
---
LEAVE A COMMENT
LIKE GOSPEL MUSIC ON FACEBOOK :
This Week's Top Song
Luganda Gospel Nonstop | GMP Promotions
Downlod Song Play Song