Story behind Addictive by Ethel Ahura ft. Morgan Isaac
---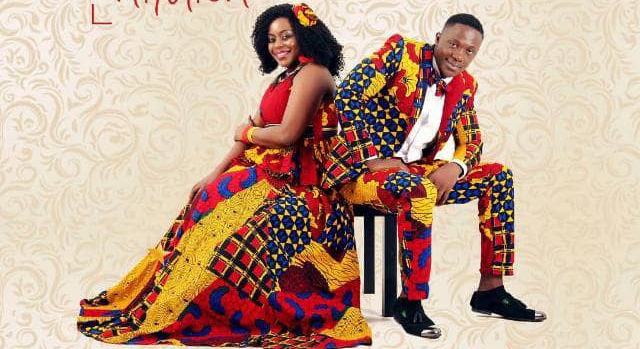 We many times start out or say step out to fulfill our dreams, goals and visions but there are many things that come swaying or say waving flags of you can never amount to anything* or ones that say *who knows you anyway* or ones that say *You are not loved enough* and many of us have gotten caught up in the web and have fallen prey for the enemy's deceit and so we have "thrown in the towel" along the way hence compromising on our dreams.
But hey!! listen up this particular song speaks of how the love of Jesus is addictive and that our life is totally meaningless without Jesus in our lives, the fact is that Jesus loves us unconditionally and so much love that not even our flaws can rub us off him or cause him to turn his back on us. He stays faithful even when we are unfaithful, His promises stand sure and true and immense and nothing can quench it.
Scripture writes and says; "For God so loved the world that he gave His only son whomever believes in Him shall not perish but shall have everlasting life" John.3:16
The Love of Jesus is Addictive!!!!
---
LEAVE A COMMENT
LIKE GOSPEL MUSIC ON FACEBOOK :
This Week's Top Song
Luganda Gospel Nonstop | GMP Promotions
Downlod Song Play Song