SAVE A BROTHER
---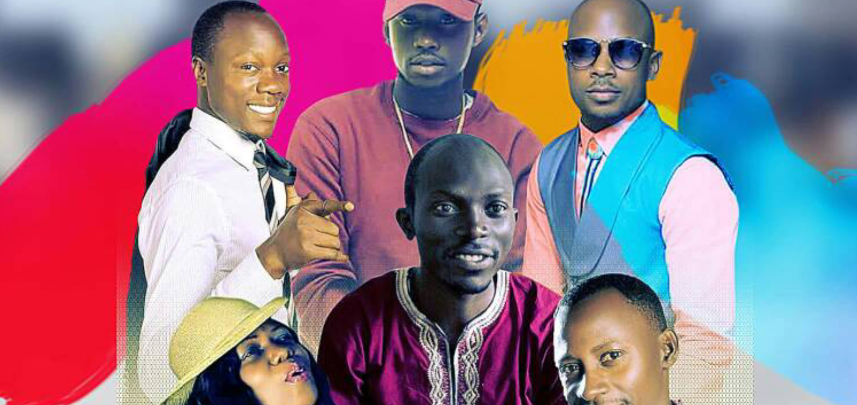 On Thursday 9th. November at the Heart Beat gospel show in Amazing Grace Gardens Bombo road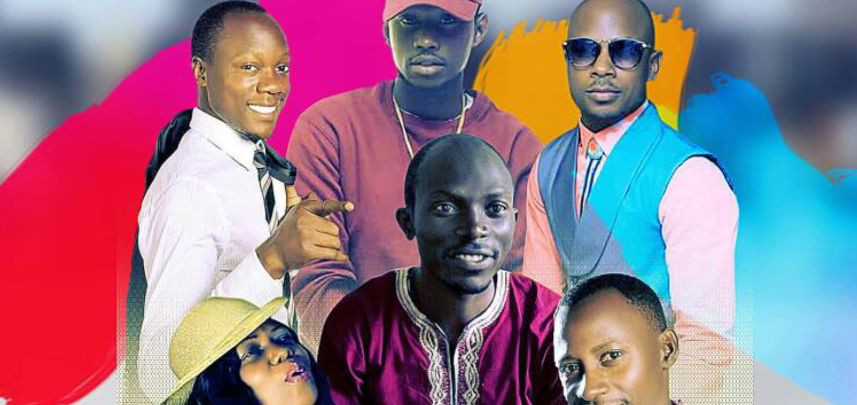 Join us Save a brother in our campaigne to support Ezra Baagala a gospel artist popular for his soul touching songs like omwoyo wokulya, Ofuge munze and many more...
Ezra is suffering from kidney failure (both kidneys)and is required to go to South Africa for better treatment.
In a move to raise the required overwhelming amounts, the money that you would have paid as entrance fee; you can give it in for Charity (silver, VIP, Gold, Platinum) all welcome.
Don't forget to remember that Entrance fee is 0.00Shs. the show will be freely glorious, Levixionous, Lil Joeous, Ronieous .....
God bless you
---
LEAVE A COMMENT
LIKE GOSPEL MUSIC ON FACEBOOK :
This Week's Top Song
Luganda Gospel Nonstop | GMP Promotions
Downlod Song Play Song