From Secular to Gospel HipHop/Rap, Meet Justice MC in New song: Teli
---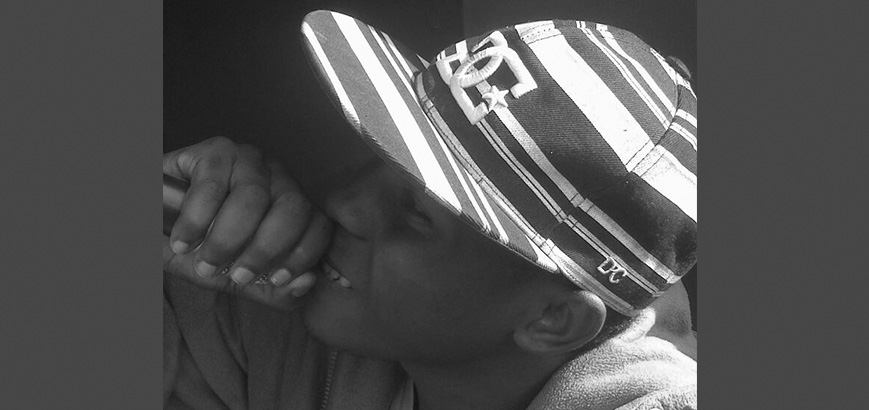 Justice MC, is A Rapper from kampala Uganda. He is also a photographer, promoter, and business man.
Early Life. He grew up writing rhyms on tadoba (local lamp) most of which talked about fighting for Human rights and equality. His love for music developed as his friends had access to recording studios where they recorded their first song where Justice featured as one of the artistes.
Having been on a collabo with other artistes, Justice decided to record his first single called Ensiyo in 2013. A song that advocates for human rights and equality.
Slowly by slowly, his rapping carrier evolved until his latest release called TELI. An entirely Gospel Rap/HipHop song. This song has lyric, its a must listen trust me.
About Teli.Teli simply means there is no other. No one can compare to Our Lord Jesus Christ who died for our sins on the cross. Its sung in the Luganda Language, recorded and mastered at Roy Studios.
To all his fans and gospel music fans out there Justice promises that more great music is on the way. Play And Download Teli HERE
---
LEAVE A COMMENT
LIKE GOSPEL MUSIC ON FACEBOOK :
This Week's Top Song
Luganda Gospel Nonstop | GMP Promotions
Downlod Song Play Song