Free plot every Thursday.
---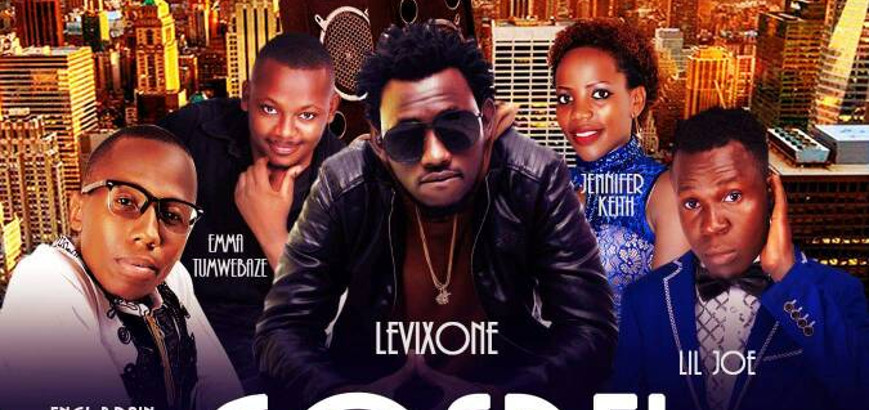 Ever wanted to have fun, Holly, hope and be inspired at the same time?!
Gospel Heart Beat is continuing to do wonders, bringing change in the gospel music industry.
For every Week on Thursday we bring to you a Plot which happens at a free cost at Amazing Grace Gardens.
Don't miss to watch live Levixone the president of Kosovo, Lil Joe #NewChild,Jenifer Keith,Eng Brian, Emma Tumwebaze, Buki & Blick,TheHypers and many more popular gospel artists.
---
LEAVE A COMMENT
LIKE GOSPEL MUSIC ON FACEBOOK :
ABOUT the AUTHOR
This Week's Top Song
Yahweh | Ada
Downlod Song Play Song