Lil Joe set to release - Jehovah Jireh Video
---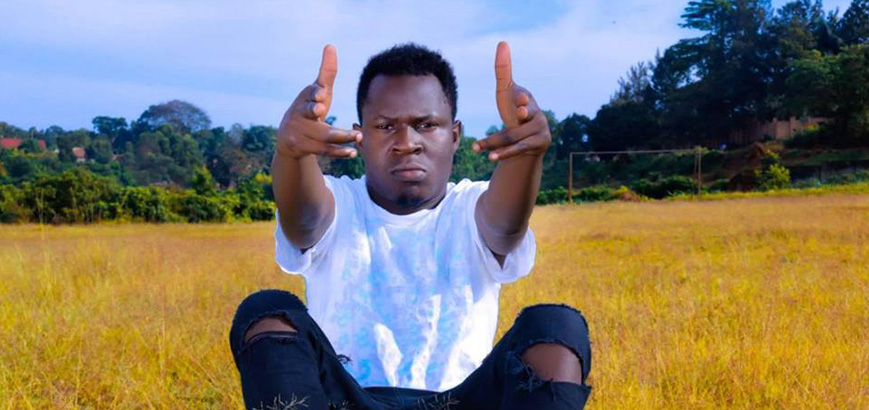 He is a risen star who is steadily mastering his game. With songs like mercy follow me, mukama tonta,
Jehovah Jireh, I affirm that Lil Joe is one of the talents we should look out for. Singer Lil Joe is set to release a
musical video for his single "Jehovah Jireh" (my favourite from him so far) very soon. This song/audio was
produced by our very one Skillz on the Beat at Roy Studios and the visuals were shot and Directed by
Ace Daniels of Crane Arts Films. All we can do now is keep calm and wait for the visuals and see what he has
to offer while we enjoy the Audio.
---
LEAVE A COMMENT
LIKE GOSPEL MUSIC ON FACEBOOK :
ABOUT the AUTHOR
This Week's Top Song
Yahweh | Ada
Downlod Song Play Song