MC Rabbi is returning to Uganda for Reggae meets Hip-hop
---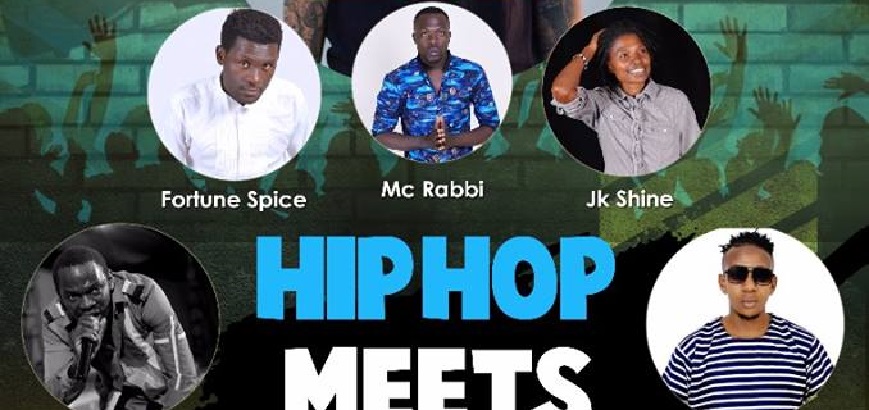 The Kenyan based gospel hall/ reggae artist is to perform in Kampala come September. It should be
remembered that his first performance in Uganda was at the gospel lounge night where he launched his
21 st century worship album courtesy of GMP and gospel lounge. He is set to perform on 9th September
this year at Calvary chapel in a show dubbed Hip-Hop meets Reggae.
The show will feature a guest artist Emmanuel Tarsus from California and our very own Fortune Spice, Phila, JK Shine, Holy Keane Amooti, Lyrical Mycheal, Mapengo and many more.
The official dj is Deejay Awar. King Wesley from Spirit FM 96.6 will host the event. So we are looking forward to seeing MC Rabbi do Christian daughter, work out and his other songs live come that day.
The show kicks off at 3pm and its powered by Calvary Chapel,God Salute, Spirit fm, Gospel eye,JC Label and GMP.
---
LEAVE A COMMENT
LIKE GOSPEL MUSIC ON FACEBOOK :
This Week's Top Song
Way Maker mp3 | Sinach
Downlod Song Play Song