"MY TIME IS COME" FAITH ROBINAH KABUGO NEW ORIGINAL MINISTRY, ALBUM & BOOK LAUNCH (MAB)
---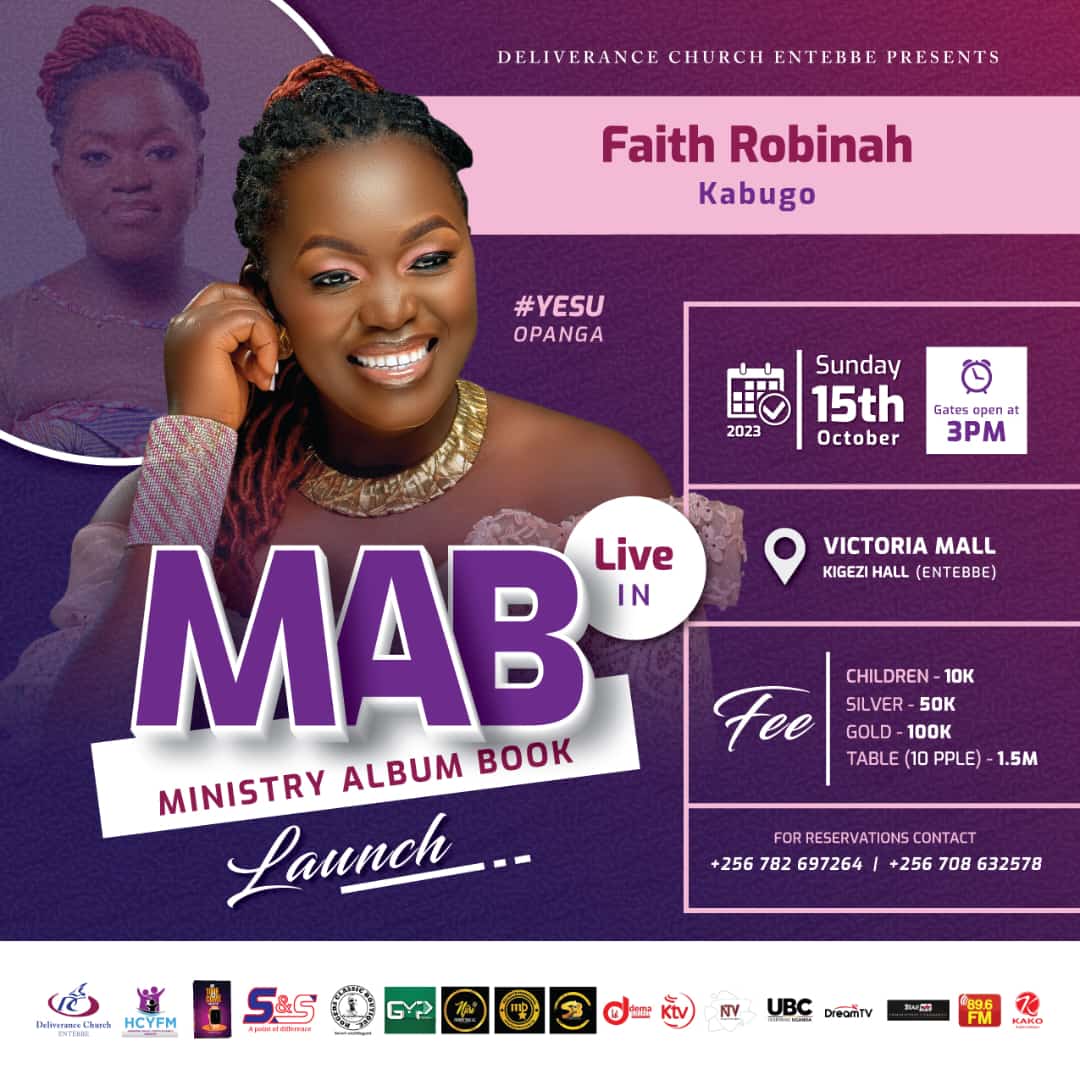 FAITH ROBINAH KABUGO have announced details of her third album of new songs in nearly two decades, entitled Yesu Ompanga.
---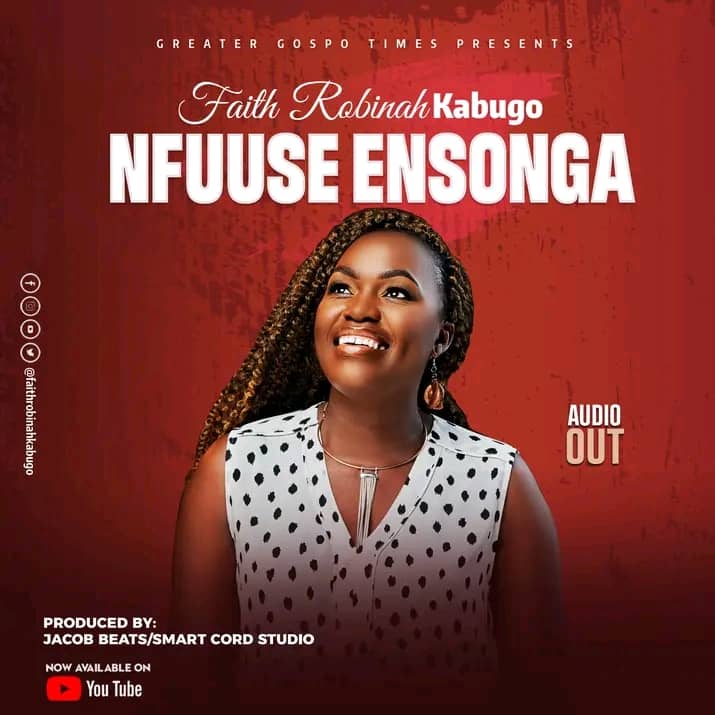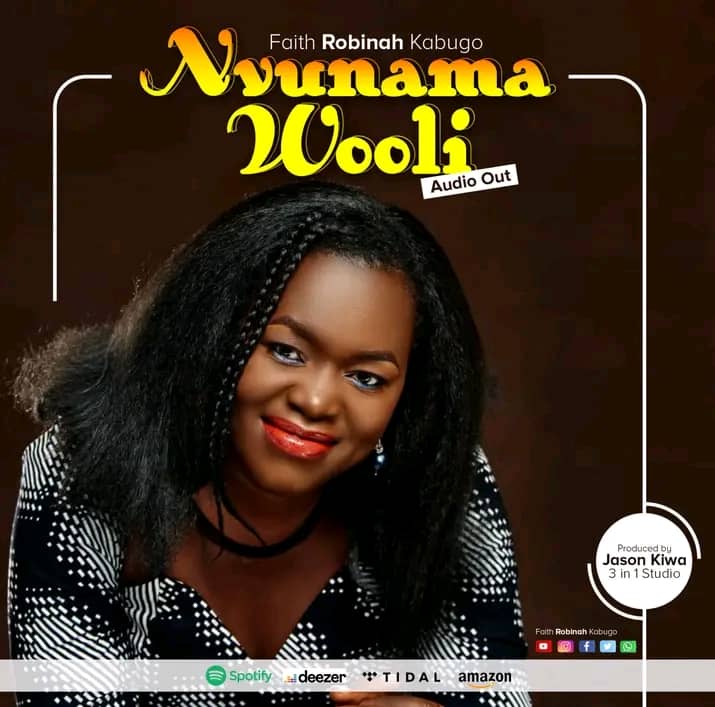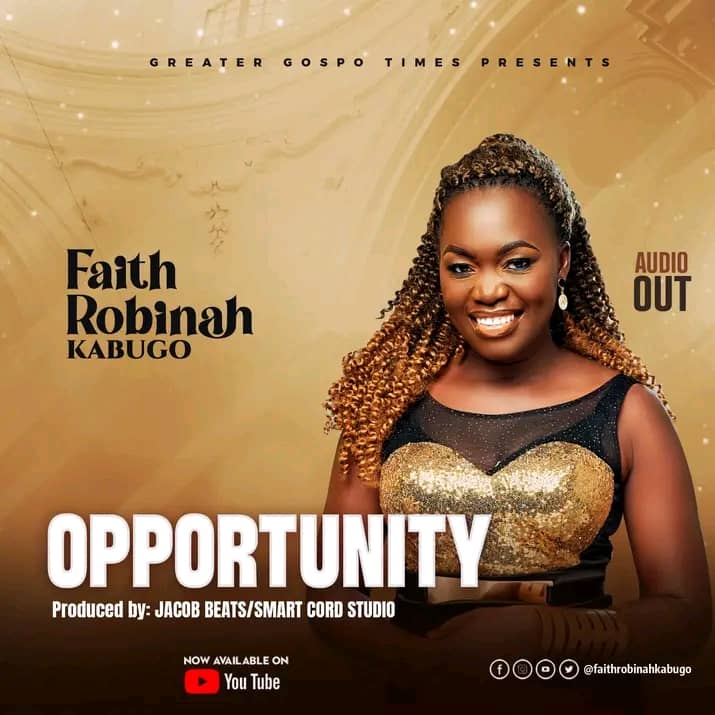 Featuring a constellation of guest stars including Pastor Twina Herbert, Florence Mukwaya, Zoe Patra and many more artists DELIVERANCE CHURCH ENTEBBE presents FAITH ROBINAH KABUGO in a launch of her New third ALBUM title YESU-OMPANGA, an NGO MINISTRY what she called it HOSANNA CHILDREN YOUTH MINISTRY together with her book titled MY TIME IS COME with a slogan "RUN YOUR LIFE"
What she has termed it as "MAB LAUNCH."
The book will be going in for 20,000/= Uganda shillings and more for the support of the ministry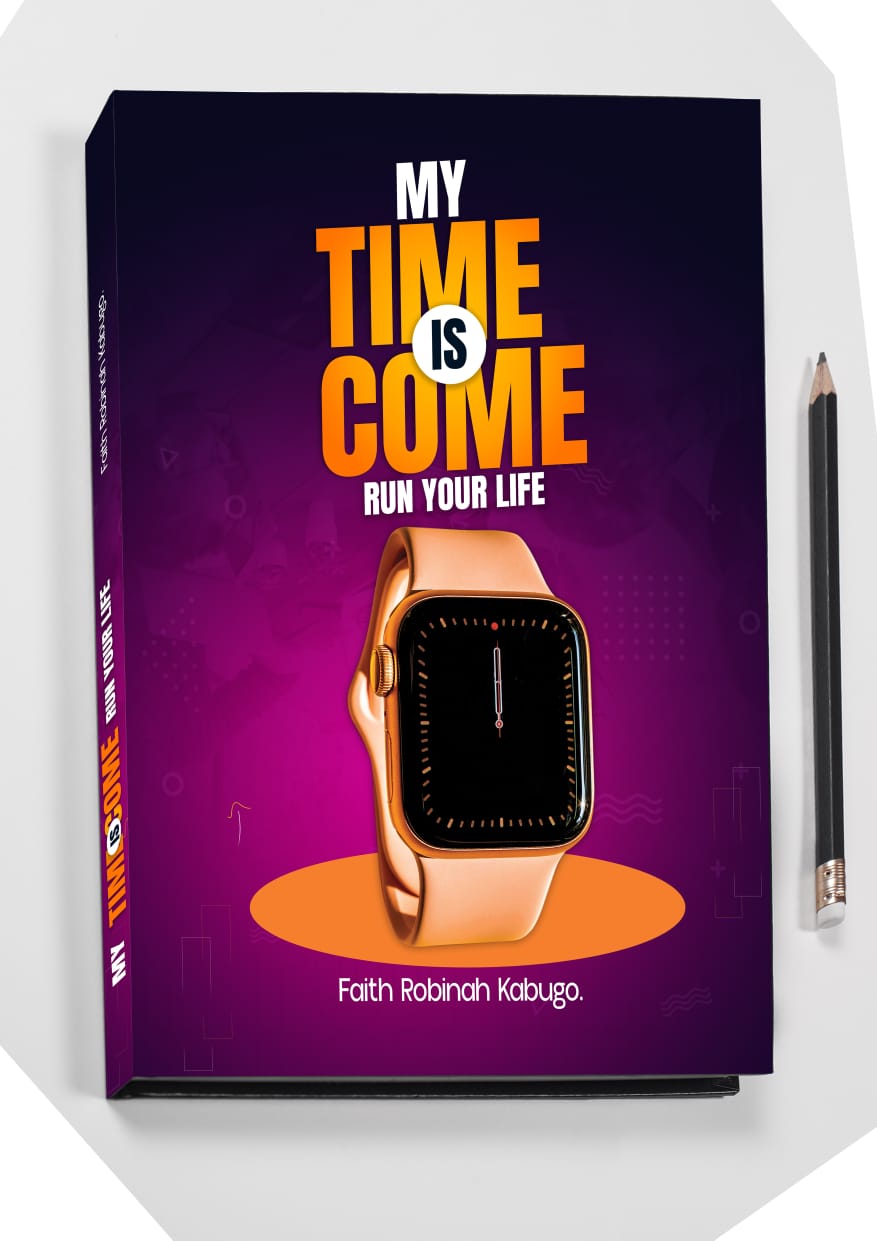 The first single and opening tracks, Nvunama Wooli, Opportunity & Nfuuse Ensonga (wedding song), has been released alongside the album announcement: powered by a classic production and Christian rhythm, though Nfuuse Ensonga is an uproarious wedding song for Christian lovers.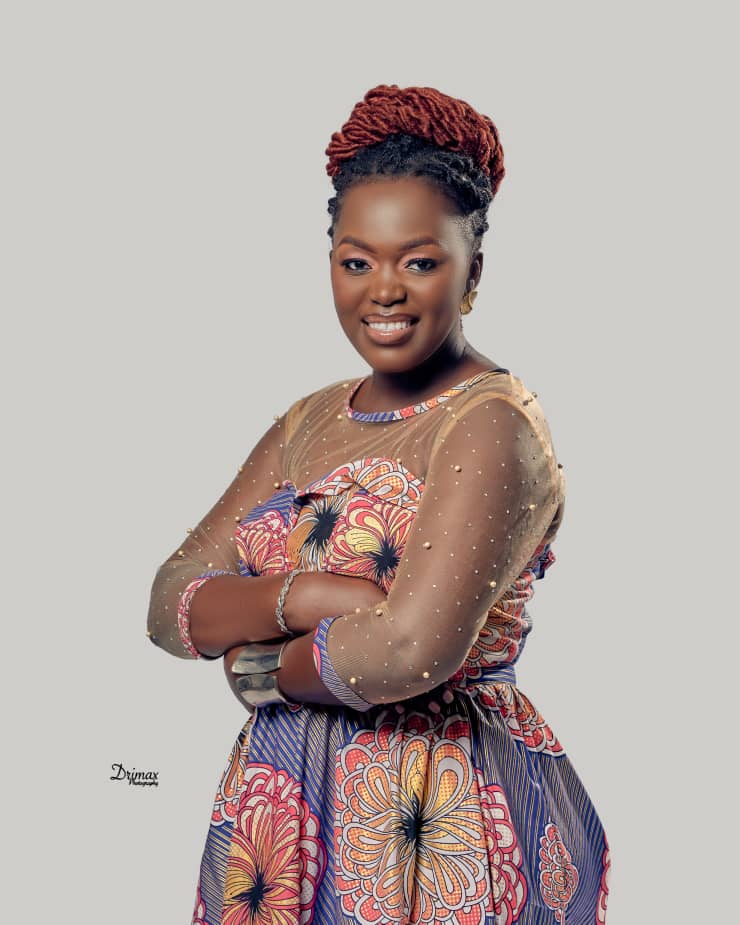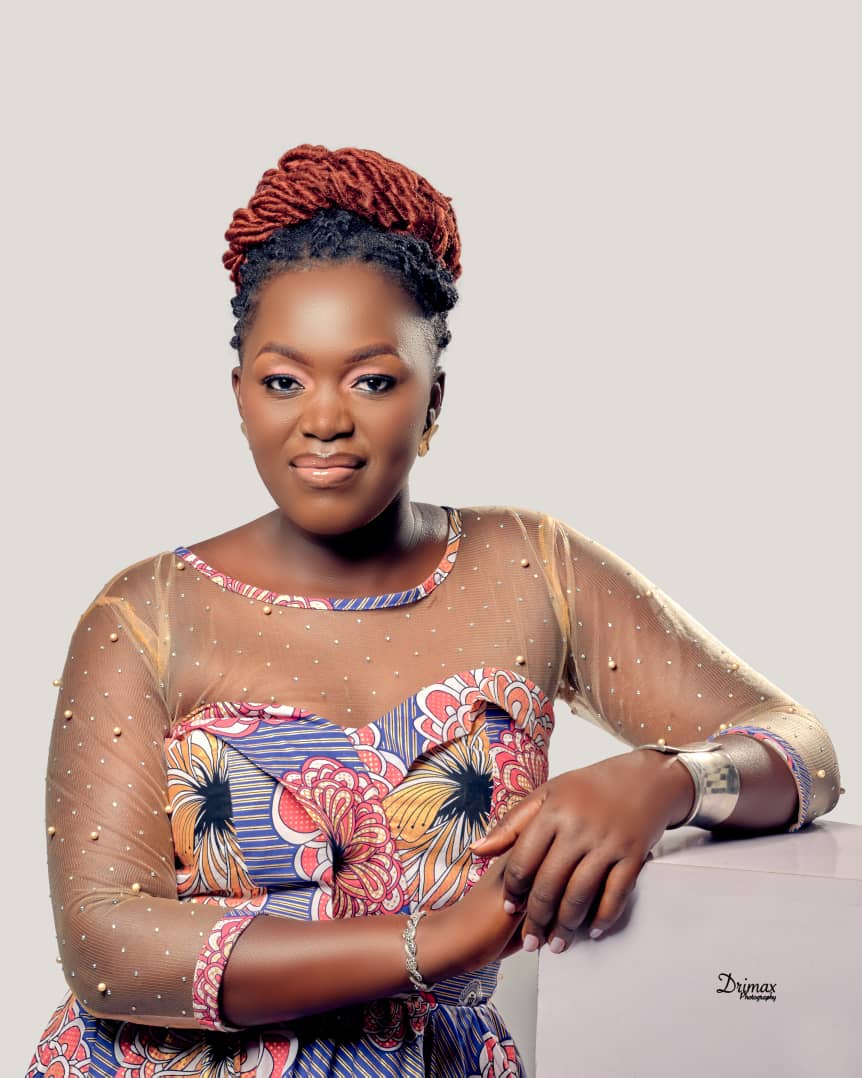 Embracing life's challenges and blessings and living a prayerful life, Faith Robinah Kabugo uses her personal experiences to share her story of God's love, redemption, and power.. Her songs bring the listener into a deeper worship of the King of Glory, leaving them wanting more of Him.
Blessed with a sensational voice and inspirational lyrics, Faith brings us into the heart of worship with songs like "Njiwako Omusayi," "Osobola", Nakugulumizza and her newest video release, "I Am Waiting."
Faith has a passion for people and a desire to see lives changed because of the hope in Jesus Christ. With the combination of her lyrics, vocals, and message, she knows music is a powerful tool to spread the Gospel message to all those who hear..
One listen, and you will never be the same. Let Faith's spirit-filled music bring you to the feet of the cross, and worship Him like never before.
She is a composer, an actress, a dancer and writer! She writes songs, skits and children's minister.
Psalm 40:3
The Launch details;
DATE : 15th - OCTOBER - 2023
VENUE : VICTORIA MALL ENTEBBE
TIME : 3 PM till late eveing
FEE : 10K CHILDREN, 50K SILVER, 100K GOLD & 1.5M TABLE (10 PEOPLE)
Book and get your ticket rigth now.
Call : +256782697264 / 0708632578
Faith Robinah Kabugo
#GmpPromotions
---
LEAVE A COMMENT
LIKE GOSPEL MUSIC ON FACEBOOK :
This Week's Top Song
Luganda Gospel Nonstop | GMP Promotions
Downlod Song Play Song