Florence Mukwaya Drops Much Anticipated New Worship Video, 'Byonna Bibyo'
---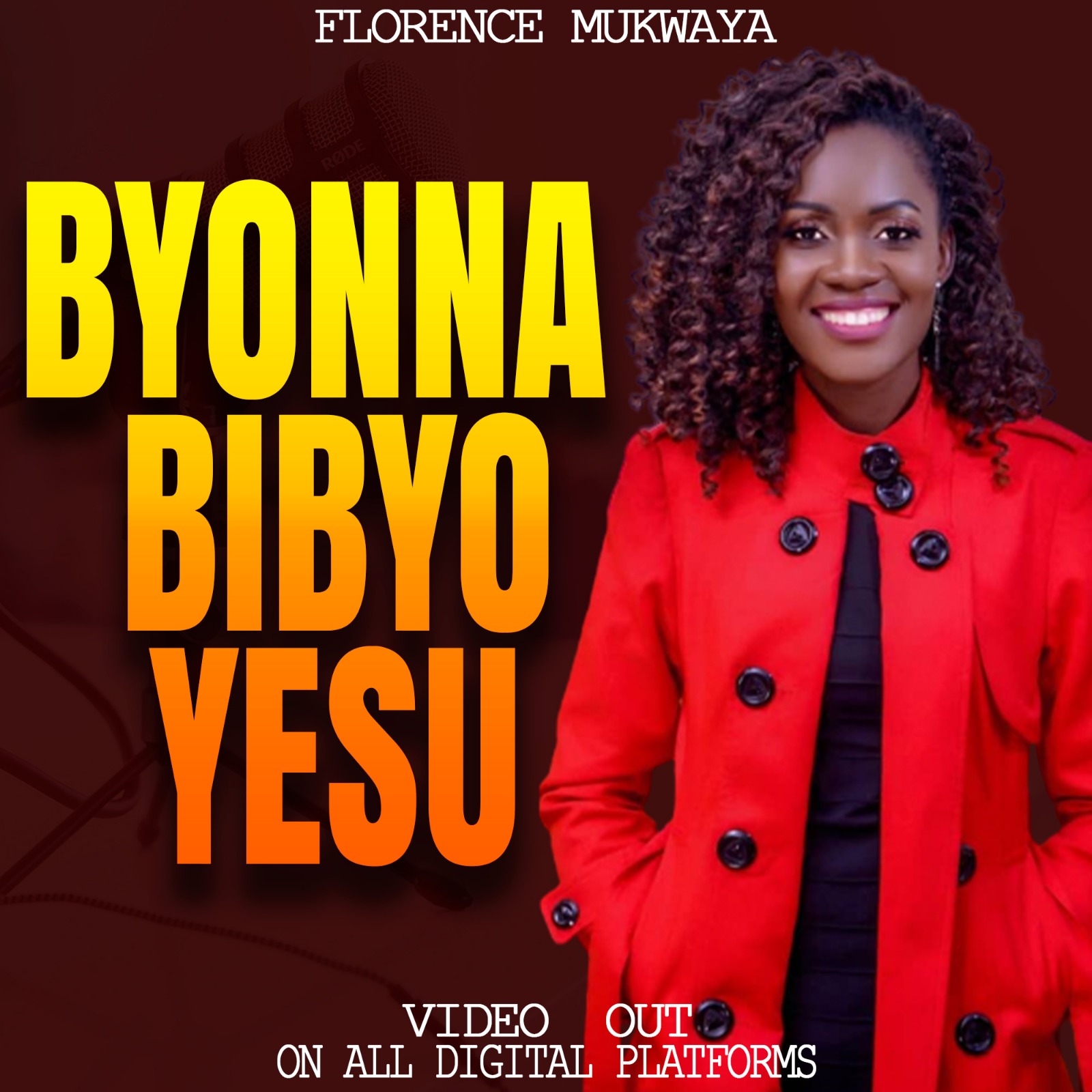 Florence Mukwaya Drops Much Anticipated New Worship Video, 'Byonna Bibyo'
Loved by many for her great worship songs, worshiper, songwriter and Award Winner turned singer Nassali Florence known as Florence Mukwaya outed her first worship video song this year. It's a worship ballad dubbed "Byonna Bibyo" that could be a copying pad for all christians, churches, youth lovers out there. In the song, Florence showcases yet another sense of mature lyrics, to keep up with her worship standard.
"I love my worship songs so much. I take my time while making it because my team fans, friends, and church (Streams Of Life Church) only expect the best from me and nothing less. On the other hand, I don't have much pressure on my music speed I take time think about it, any expect much from me the stock is full and this the season I and the team were ready, Byonna Bibyo was released…," she explained.
The video was shot by Feelings 256 Films. Director Risen Brian used two characters, the artist and a caption from audience in her previous Mutukuvu Concert last year, to pull off a stunning worship display.
The artist who is signed under Gmp Promotions Manager Engaloyayesu came onto the scene as a simple church worshiper some years ago but later turned into a great worshiper. She became popular with Mutukuvu, Emmanuel, Ogulumizibwe, and many more songs.
Take a look.
---
LEAVE A COMMENT
LIKE GOSPEL MUSIC ON FACEBOOK :
This Week's Top Song
Luganda Gospel Nonstop | GMP Promotions
Downlod Song Play Song