Pr. Gideon Kabenge Premieres Mukisa Video
---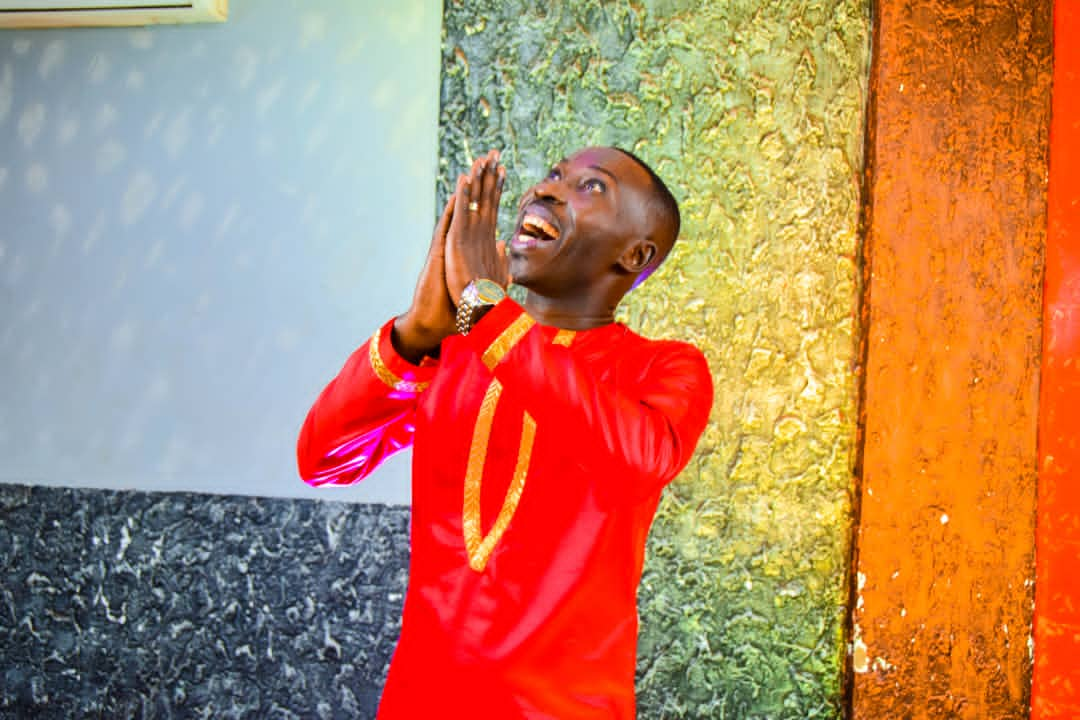 Pastor Kabenge Gideon Release Omukisa Video​
•√ Who Is Pastor Kabenge Gideon?
Kabenge Gideon was born in 1982 from the very ordinary family of the late Ssekajja and Joyce Nanyonga. He grew up on Kampala streets where he had no assurance of food and they used to sleep in sacks before the Grace Church picked him up and started taking care of him. I had no one to take care of me because my mother and father all died when we were still young. It was hard for us survive at home that's why I resorted on streets. He recollects that the death of his father in 1989 was a huge blow for him. They suffered a lot at home and the six years he spent on streets in Kampala somehow left a trauma in his life. But "The Grace Of God, God changed him from Grass into Grace"
The known Pastor Gideon Kabenge of today; Is the lead Pastor Streams Of Healing Ministry in Uganda shared and also the founder of Ararat Christian Junior School Lugo village, Buwambo- Wakiso District.
Pastor Kabenge has number of songs that has touched and encouraged number of people "Kasta Oba Mulamu, Bulikimu, Guno Omwaka and so many others. On 2nd June he happens to drop his new video of Omukisa that was premiered on Thursday evening at The Gospel Heartbeat - Amazing Grace Garden. And it's now attached on his YouTube Channel >> https://youtu.be/AUDSxkLPzB4
#Pastor-Gideon_Kabenge
#Gmp_Promotions
---
LEAVE A COMMENT
LIKE GOSPEL MUSIC ON FACEBOOK :
This Week's Top Song
Luganda Gospel Nonstop | GMP Promotions
Downlod Song Play Song