SIMUBANJA ALBUM - PHIONA RHENE
---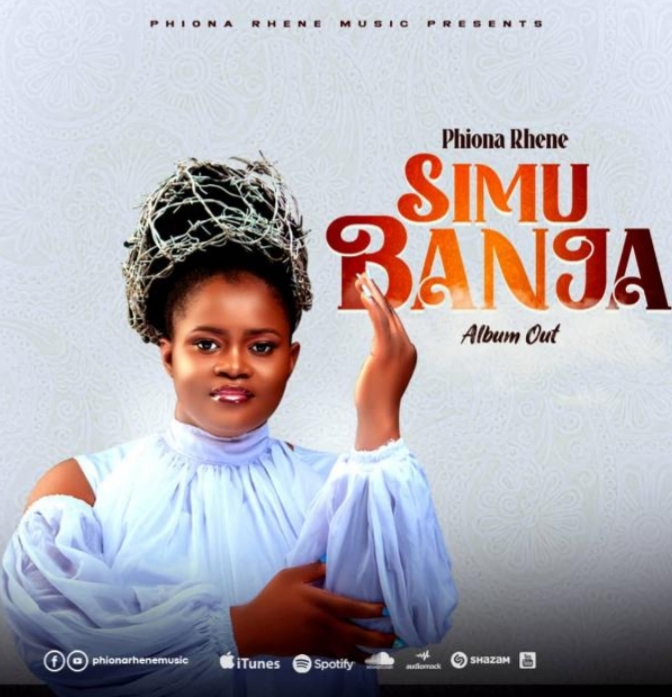 The ever-prolific diva Afro - Rnb Phiona Rhene came back with her latest project an Album tittled "SIMU-BANJA' that contains 5 songs that was released on 9th March Women's Day. They include Simubanja itself, Conquer, Waiting, Lufulejje, Tombawala.
Biography..
Phiona Rhene Is Afro, RnB, Composer, song Writer and performing artist based in Kampala -Uganda behind known songs like Byak, Weli Weli, and many others...
The Songs Profile
1. 'Simubanja' Romans 13.7 pay to all what is owed to them. He Paid All At The Cross.
2. 'Tombawala' James 4.8
3. 'Conquer' 1peter 1.3 for your the conqueror
4. 'Lufulejje' John 4.14
5. 'Waiting' Love Song.
#Phionah_Rhene
#Gmp_Promotions.
---
LEAVE A COMMENT
LIKE GOSPEL MUSIC ON FACEBOOK :
This Week's Top Song
Rivers of Babylon | Boney M
Downlod Song Play Song