The Kisakas At 32
---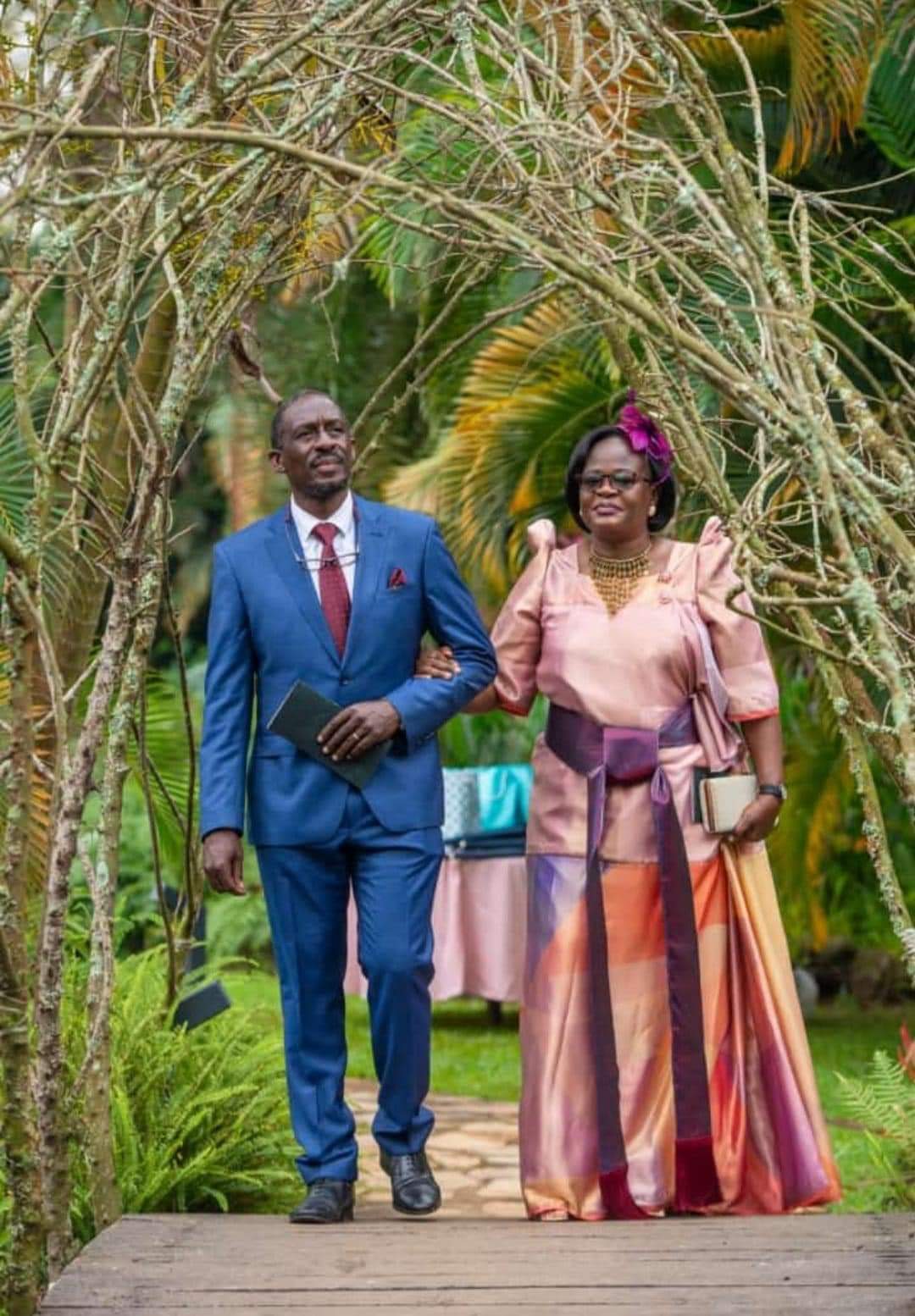 The Kisakas At 32
Marriage is a beautiful thing and enjoyable and very fruitful. You only need to know why and then stick to the purpose as to why you are there.
.
Mrs Dorothy Kisaka is the current Executive director of Kampala City Council Authority, she stepped in after Jennifer Musisi left the position.
.
📌 Mrs Dorothy says "I have seen God in my marriage and yes a lot of tests and trials but God has always caused me to triumph 📌.
.
32 years officially married and she has literally passed on such a great inspiration to those not yet but also those on the journey, take heart, look to God and allow Him be that third cord of love that cannot be broken.
.
Congratulations 💐 💐 to these beloved and we pray nothing but the very best of the best in your journey of marriage. We celebrate with you as GMP Promotions.
.
#GMP_PROMOTIONS
---
LEAVE A COMMENT
LIKE GOSPEL MUSIC ON FACEBOOK :
This Week's Top Song
Ndi Mwana | Martin Rojaz
Downlod Song Play Song