Nina Roz Joins the family of God
---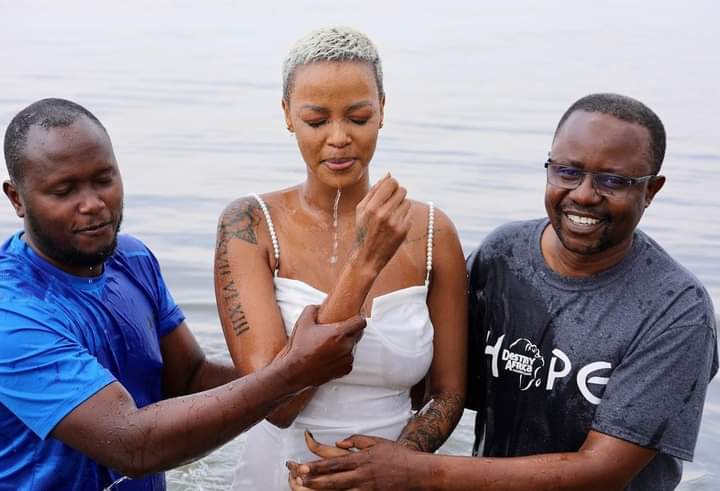 This may seem as though a fairy tale but it is the absolute heaven truth that the renown singer and a songstress Nina Roz gives her life to Jesus.

Celebrating such a great moment, Nina Roz is now into the Family of Christ Jesus and so we ought to welcome her so dearly.
More of the developed story will come up shortly.
Congratulations 💐 💐 💐 Nina Roz for such a bold step and decision
You will never regret having given this a consideration.
May God bless you and keep you and teach you more of His statutes even as you walk with him on this your new journey.
As GMP Promotions, we welcome you and we love you 🥰.
GMP_PROMOTIONS
---
LEAVE A COMMENT
LIKE GOSPEL MUSIC ON FACEBOOK :
This Week's Top Song
Way Maker mp3 | Sinach
Downlod Song Play Song