Dj Awar off the shelf
---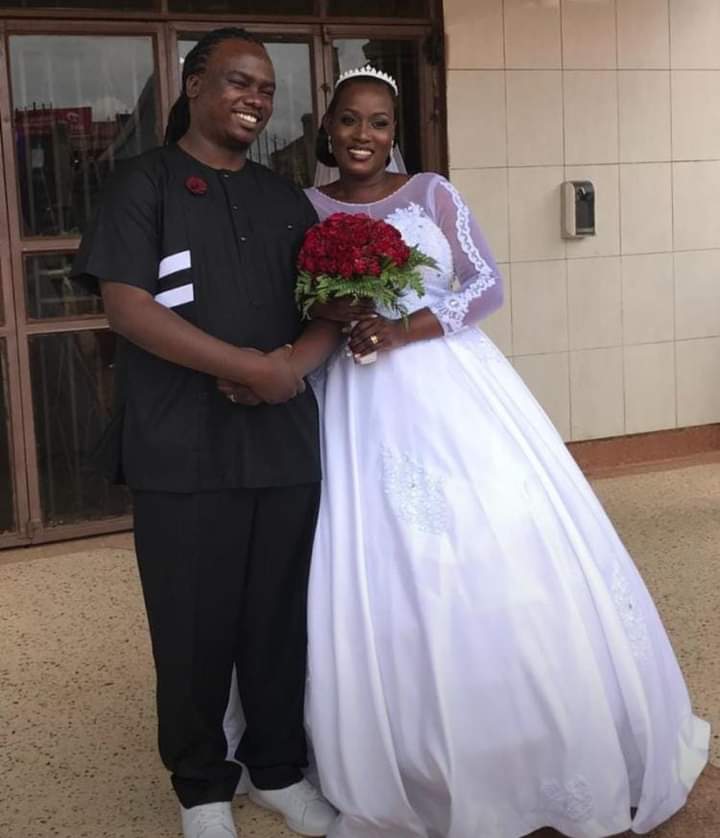 It seems like King Wesley was the door opener
Dj Awar a legendary Christian deejay with Spirit Fm 96.6 but also a TV host with the up town show on Spirit TV finally seals the life commitment deal with the one rib of his life with whom he will be spending the rest of his life with.
We congratulate this brother, a gifted brother in the gospel music industry and a blessing we have lived to appreciate till date.
He is not only just a Christian deejay but also he is a man of God's word, a music critic and analyst.
Congratulations 💐 💐 💐 💐 deejay Awar for this new journey.
Marriageknots
GMP_PROMOTIONS
---
LEAVE A COMMENT
LIKE GOSPEL MUSIC ON FACEBOOK :
This Week's Top Song
Way Maker mp3 | Sinach
Downlod Song Play Song