1Year Anniversary to the Muwas
---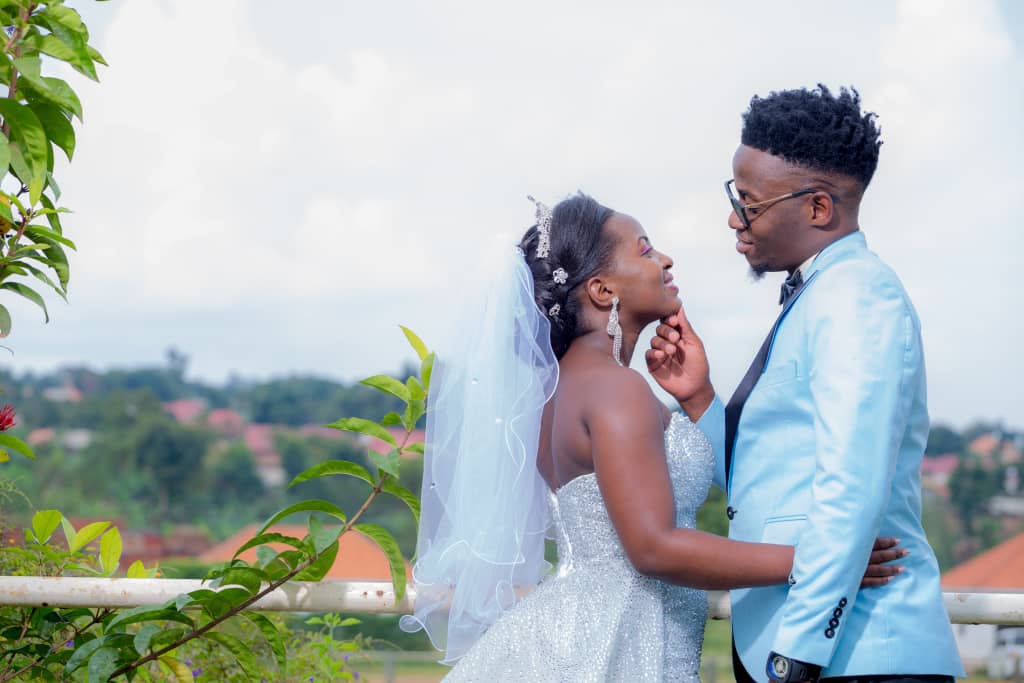 It's already one year hen these wonderful souls have been married in holy matrimony.
Marriage is a gift from God and a blessing so rich that only Him stays the third chord that cannot be broken.
May God bless your marriage and nourish it with more blessings, twins inclusive .
From GMP Promotions with love to you both.
Many blessings.
MarriageAnniversary
GMP_PROMOTIONS
---
LEAVE A COMMENT
LIKE GOSPEL MUSIC ON FACEBOOK :
This Week's Top Song
Way Maker mp3 | Sinach
Downlod Song Play Song