TESTIMONY SONG FROM WORSHIPER - FLORENCE MUKWAYA
---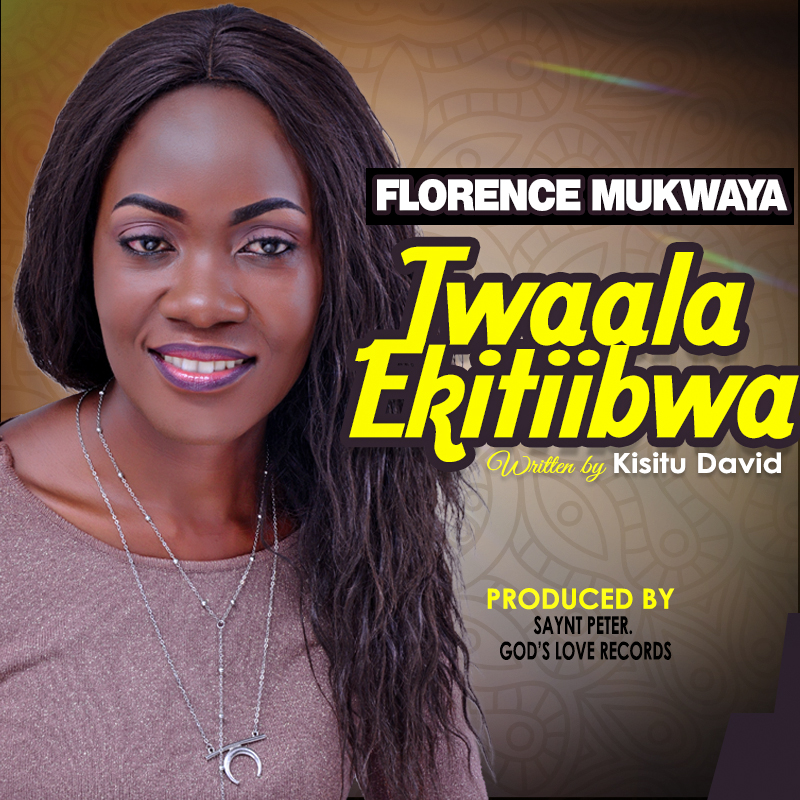 Florence Mukwaya's much-anticipated sophomore song "Twala Ekitibwa", will be out Today.
Following the release of her highly acclaimed 2018 debut songs with viral hits like "Emmanuel," "Ogulumizibwe," and Bimuwe her first song, Florence Mukwaya has continued to Bless the world with the amazing song "Oli Mutukuvu" that hit viral.
The song "Twala Ekitibwa" is packed with Testimonial, impactful and soul lifting song to stir listeners up in worship to God. It was carefully put together as inspired by the Holy Spirit, driven by gifted producer Saynt Peters , and voices from the stable of God's Love Records, to lift up the manifest glory of our Lord and Savior Jesus Christ.
With songs written by Kisitu David, rendered in Luganda, Florence Mukwaya's musical prowess and vocal range are evident in the music in this song, which turns out to be an impressive cohesive work of Spirit-inspired creativity, relevant for this time and generations to come.
In a little talk with Florence Mukwaya, she says she was inspired by Carol Budwike, Sarah Serumaga and Justine Naboosa to do Worship.
The Song Will be out today; 7th April 2021, 7:30PM:
---
LEAVE A COMMENT
LIKE GOSPEL MUSIC ON FACEBOOK :
This Week's Top Song
I Believe (Island Medley) | Jonathan Nelson
Downlod Song Play Song