In Loving Memory of Carman's Life
---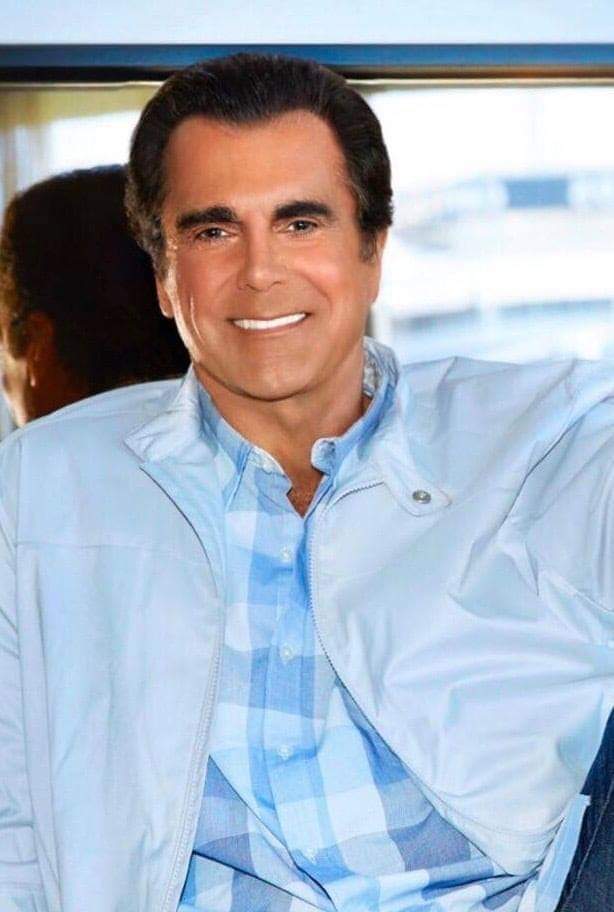 Sometimes life can mean to be MEAN when it robs you off such not easily replaceable people, ones that carry a great and awestruck substance that you wish them to stay for ever and ever.
You again remember that its God that gives and takes away.
.
.
Meet Carman a true sense and definition of what it meant Music unto God yet with carried all the ingredients one needed or needs to relate with their Father in heaven, pointing them straight up to Christ.
We are saddened as the body of Christ for having lost such a wonderful gem, of a soul but yet are we strong and hopeful that he is in a much better place.
RIP Carman
GMP_PROMOTIONS
---
LEAVE A COMMENT
LIKE GOSPEL MUSIC ON FACEBOOK :
This Week's Top Song
Way Maker mp3 | Sinach
Downlod Song Play Song