Hot and Spicy Collaboration: Pompi ft. Mali Music; Pene Ni Manga Nyumba
---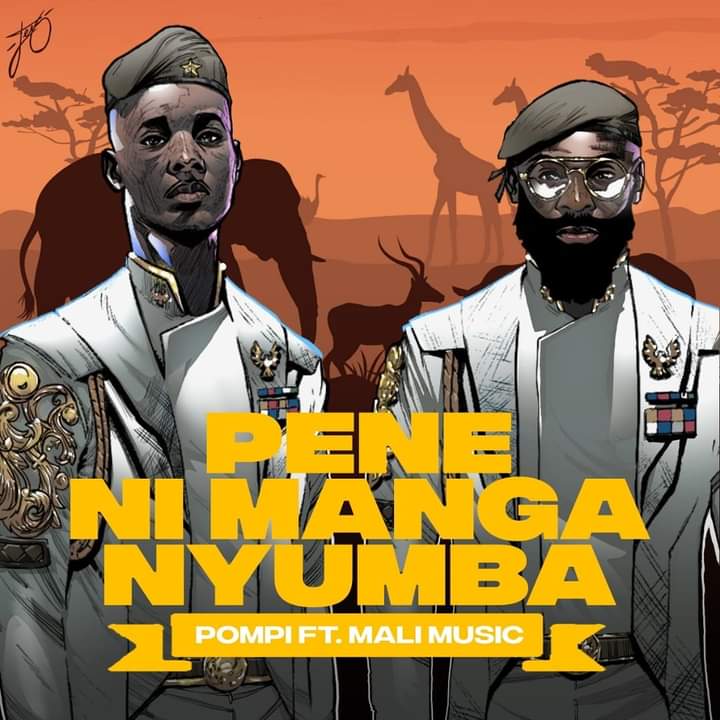 Close up your 2020 with this tune
Hot and fresh from two great recording gospel music sensations; Pompi ft. Mali Music with a fresh one dubbed Pene Ni Manga Nyumba.
"Pene Ni Manga Nyumba" is a translation to mean "where do you pitch your tent/house? Is it on sand and in a devastated, rumshackled place filthy and unworthy or you choose to pitch your tent where love and peace and God's goodness does thrive? ( selah!! )
Many of us have decided to forsake pitching our tents where God delights and just because we are persuaded or influenced by peers or life's pride and pleasures, we heed not to the voice of God just like lot in the scriptures.
Choose the right place to pitch your tent
Let God smile on you s9PW5uSFHA👈 follow this link to be edified.
Pompi_MaliMusic
PeneNiMangaNyumba
GMP_PROMOTIONS
---
LEAVE A COMMENT
LIKE GOSPEL MUSIC ON FACEBOOK :
This Week's Top Song
Way Maker mp3 | Sinach
Downlod Song Play Song