Samie Smilz releases a new video Bunyuma
---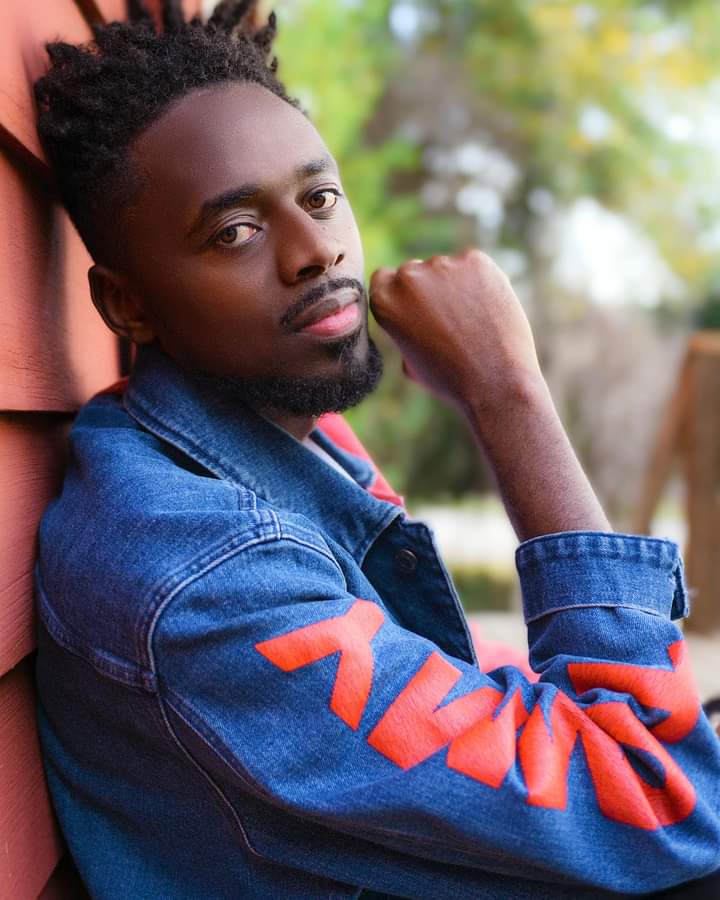 An amazing recording gospel artist and gifted songwriter plus instrumentalist Samie Smilz has been in the musical kitchen working on some optical nutrition which he did release officially on the 16th December 2020.
This is the BunyumaVideo; off his hit single "bunyuma" which is translated as " enjoyable life" in this case it is a depiction of the life lived in Christ Jesus as one very enjoyable, very fulfilling, without any strings attached and very intentional to the accomplishment of the Perfect Will of God upon our lives.
Rejoice for your Joy has been made complete in Christ Jesus.
Bunyuma Video Out
Samie Smilz Music
GMP Promotions
---
LEAVE A COMMENT
LIKE GOSPEL MUSIC ON FACEBOOK :
This Week's Top Song
Way Maker mp3 | Sinach
Downlod Song Play Song