Renown Comedian Pablo Kimuli flips the Political side of him
---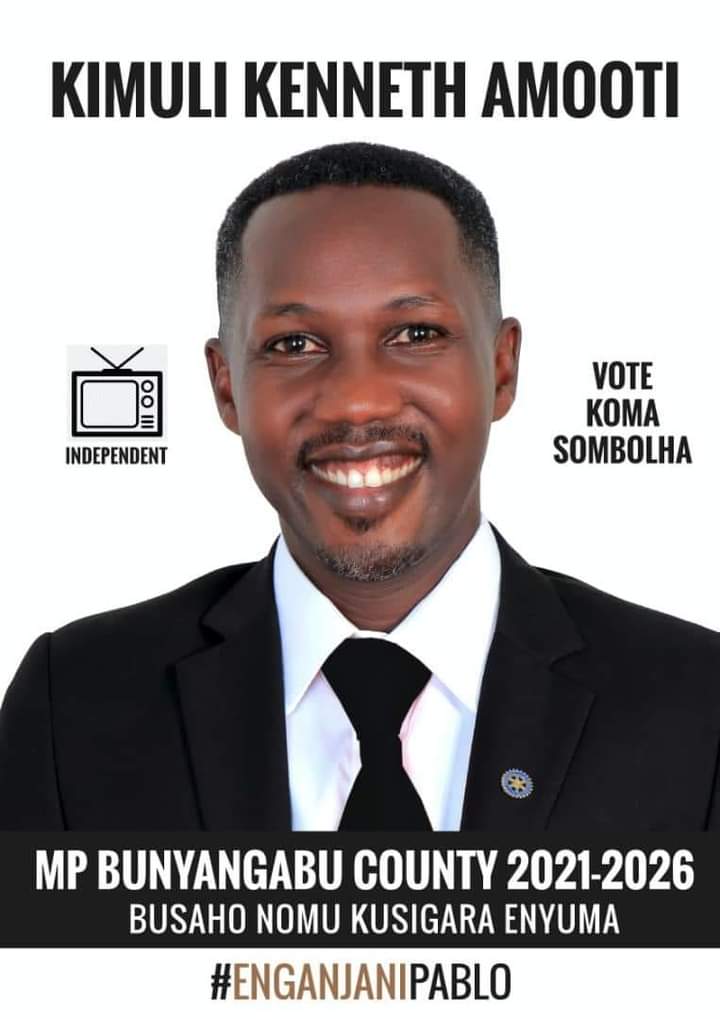 The "happiness is killing me" dubbed award winning comedian, and journalist by profession rolls up the political sleeves with a contest for the Member of Parliament seat; of Bunyangabu county 2021-2026.
This could be a kinda shocker to many and possibly one of everyone's least expectations of having Pablo join politics.
He is coming as Independent. Full and original names he goes by Kenneth Kimuli Amooti to represent the region where he comes from.
Shall we rally behind him with all the support especially those who he is representing.
His slogan is "Busaho Nomu Kusigara Nyuma" which means "he desires not any one to be left behind"
#EngajaniPablo
---
LEAVE A COMMENT
LIKE GOSPEL MUSIC ON FACEBOOK :
This Week's Top Song
Way Maker mp3 | Sinach
Downlod Song Play Song