Perfect Match Audio Martin Rogers & Joannah Amala
---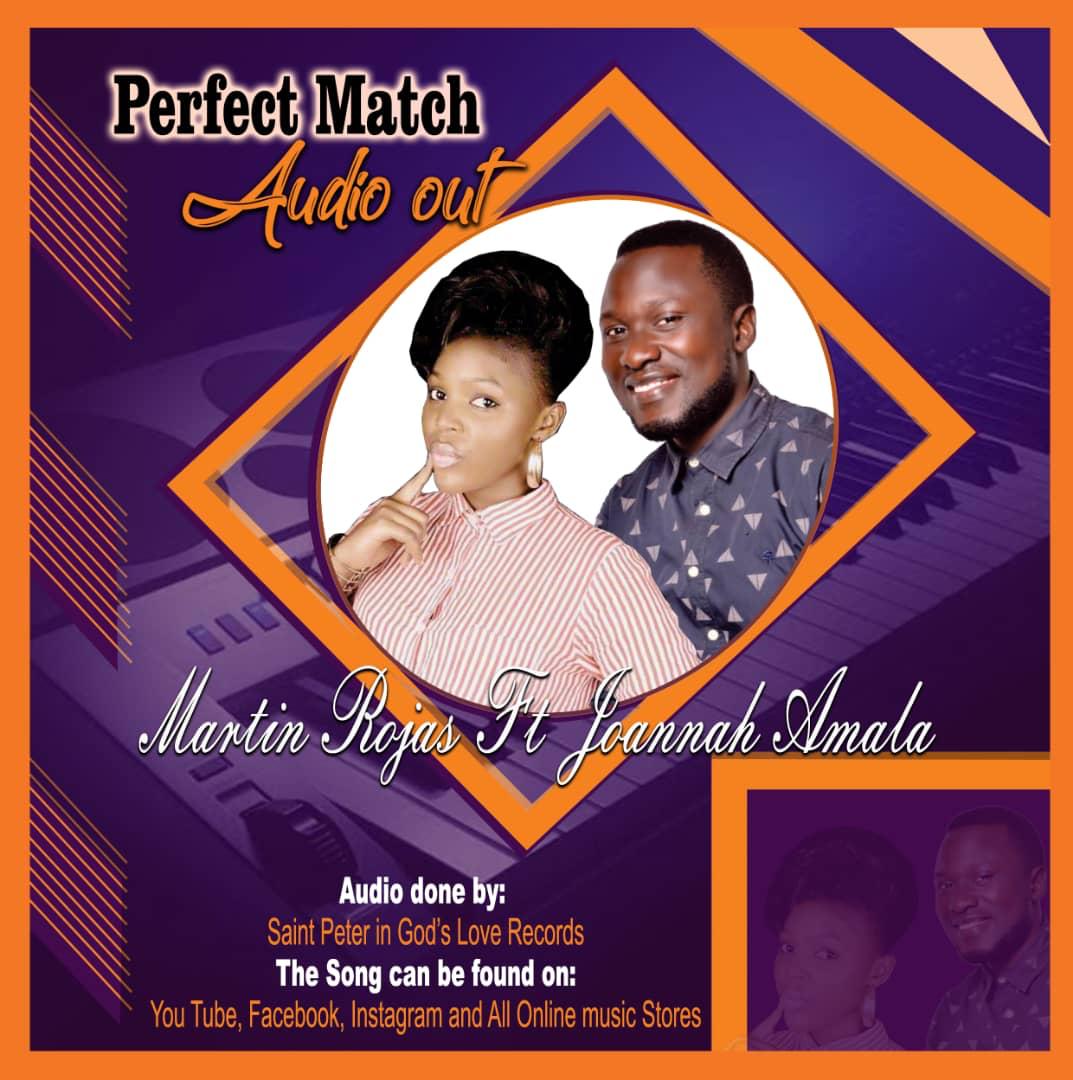 A song coming in and on time, fitting simultaneously into the season.
Perfect Match is a song by Martin Rogers and Joannah Amala and it is a love song for those that have found the love of their lives, finding your missing rib and that exact one that God did create for you.
"Perfect Match" simply echoes it out that the two of you were made for each other, fit for each other, and externally designed by God to live together.
God is the ultimate perfect matcher and he endorses it all not our looks or perceptions, be sure to know that the both of you have been approved of God lest you land yourself into trouble.
It's a fresh vibe
It's a love song
Your wedding shouldn't miss out on having among your music playlist.
Perfect Match Audio Out dggxvgdcvc
---
LEAVE A COMMENT
LIKE GOSPEL MUSIC ON FACEBOOK :
This Week's Top Song
Way Maker mp3 | Sinach
Downlod Song Play Song