Anjagala Nyo - Ngabo David x Carsten | The New Talented Duo
---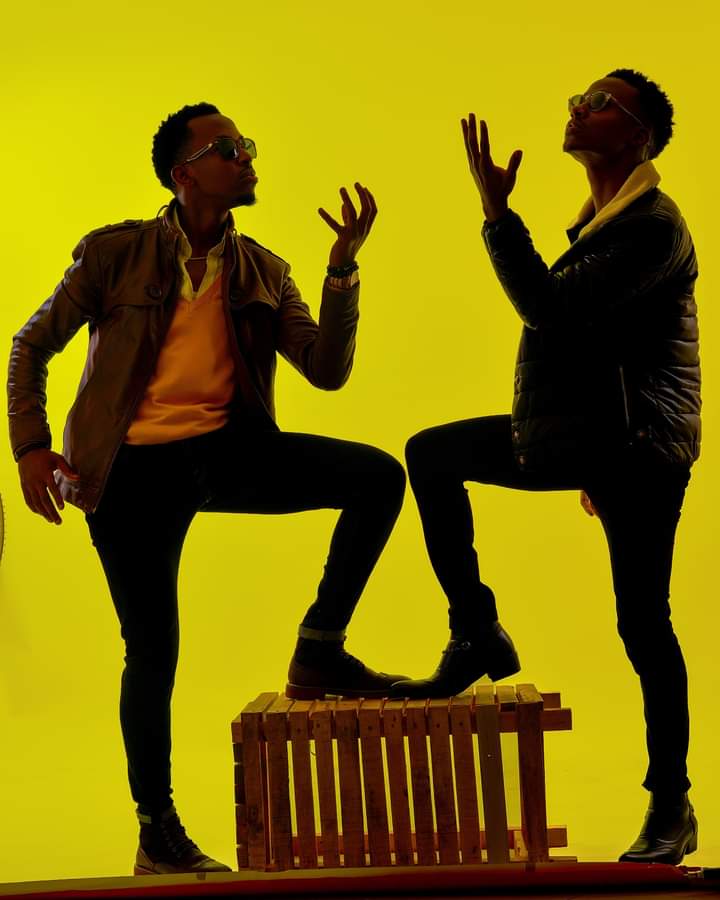 A lot of good and amazing stuff has arose in this covid season, for the gospel music industry thereby. New music projects, new videos, initiatives and not forgetting a couple of online concerts but then more is being discovered and we are always here to get you the updates.
Two wonderful young men, very gifted and blessed with amazing voices to sing of God's love and goodness arise from the zone to the limelight.
David Ngabo and Yesuanjagala Carsteen
These two happen to be part of the lot that participated in the "Can You Praise" season one singing competitions and David emerged the 2nd Runner Up and Carsteen did win the competitions, these two both had very outstanding performances through out this made their singing a force to reckon with.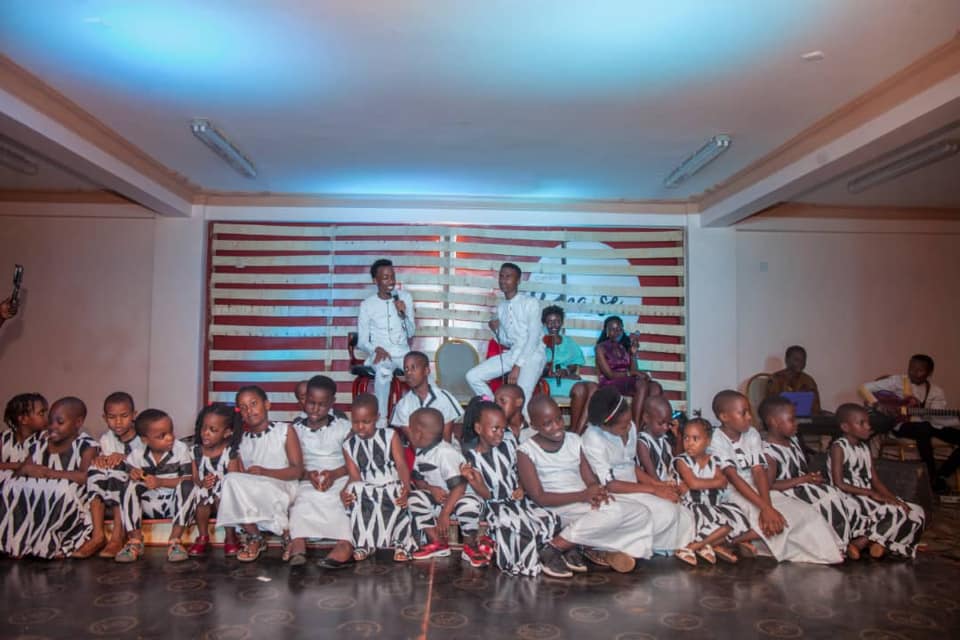 It's been a while of them in the quiet, where as both of them have ever released a hit single, they as well decided to team up and have something together, they have been working on a duet / collabo of a song dubbed Anjagala Nyo literally translated as "God loves me so much"
A song that speaks of God's unfathomable love for us, no matter what we do, We can never love him more than He loves us.
Just checkout for this song everywhere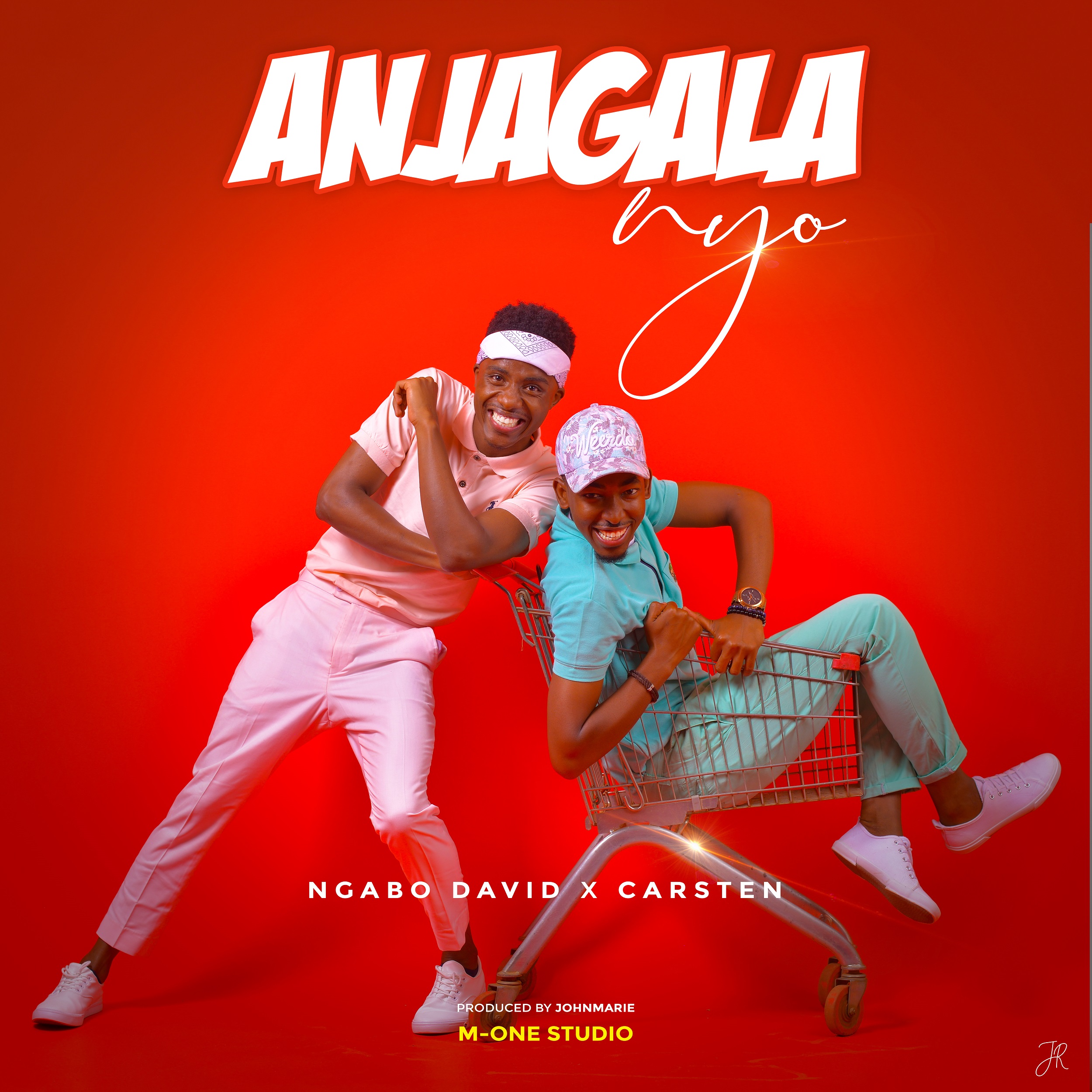 Get ready for a taste of new talent into the industry.
Anjagala Nyo Audio Out!!!
David Ngabo Carsteen
---
LEAVE A COMMENT
LIKE GOSPEL MUSIC ON FACEBOOK :
This Week's Top Song
Way Maker mp3 | Sinach
Downlod Song Play Song