WISHING A WONDERFUL BIRTHDAY TO AN EXTRAORDINARY WORSHIPPER, DR. WILSON W. MUWANGUZI
---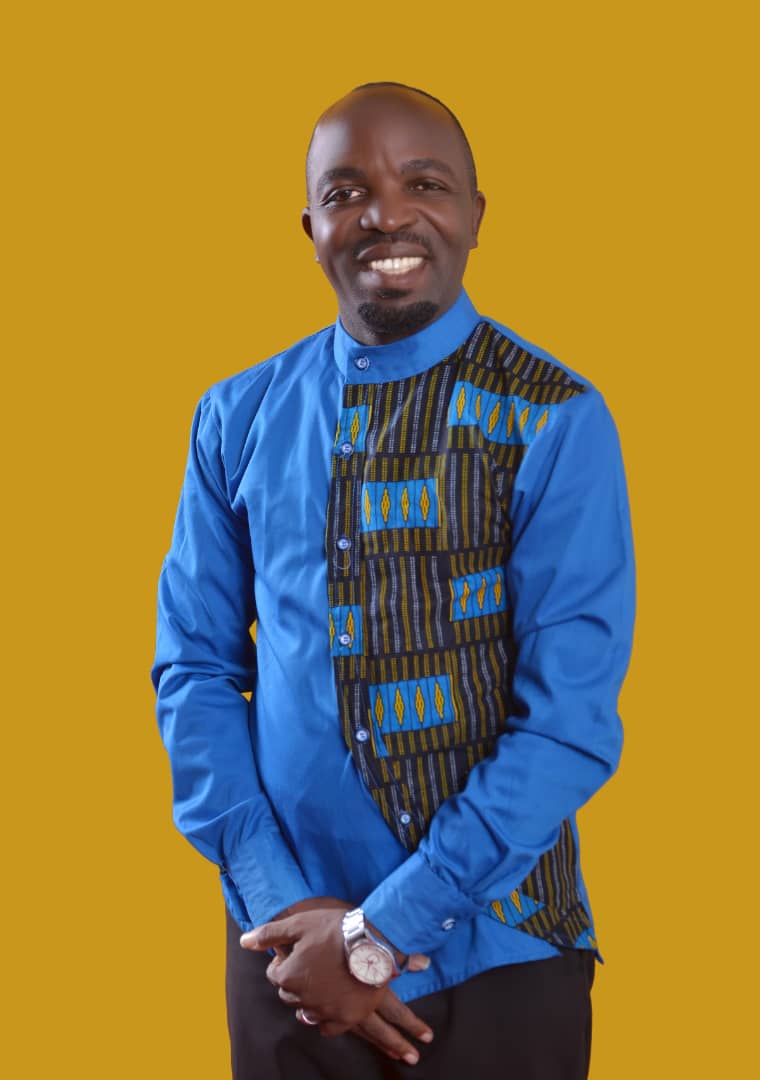 hen names of Great Worshipers of our country like Brian Lubega, Twina Herbert, Justine Nabbosa and others are mentioned; truth be told, you can't leave out Dr. Wilson W. Muwanguzi and his WILSONGS MUSIC. While dancing in the limelight is not his 'thing', his outstanding heartfelt worship cannot go unnoticed. The touch of his magical art of singing the message from the heart finds its way to your heart as well.
Millions have heard, sung, been blessed and transformed with WILSONGS like "KISA", "WASALA MAGEZI KI?" "NSALAWO OKUYIMUSA ERINNYA LYO", "TONGANYA KUVA MU KISAAKYO", WHEN I HAVE YOU, "YUZA EGGULU", "SAAWA YA KUBOTOLA" "WALIWO ABISOBOLA" and a lot more...
It is not light the impact, Dr. Wilson W. Muwanguz's Worship Ministry has had and the fact that he has become a SHINING STAR onto whom many point because of the glow of its light.
Dear Dr. Wilson, we thank God on your behalf. Today being your special day; we congratulate you for making it this far. We say Happy Birthday and may you blow many more candles hereafter!
Kindly access the Wilsongs Music from the WILSONGS YouTube Channel by following this link ( 2PfVa1xgmp ). Be Blessed!
---
LEAVE A COMMENT
LIKE GOSPEL MUSIC ON FACEBOOK :
This Week's Top Song
Way Maker mp3 | Sinach
Downlod Song Play Song