Spring Gents Ministry Anniversary
---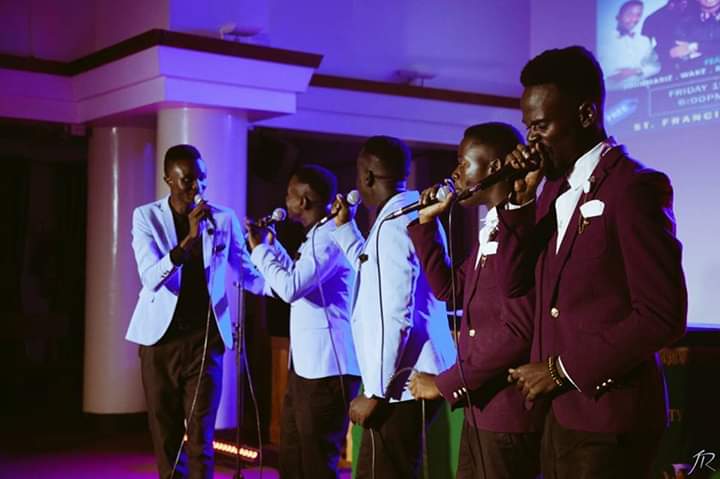 It's one of Uganda's a capella music crew/maestros who do music with only their mouths and no instrument involved.
Spring Gents a group that started it's trail in High school, where they kick started off their a capella music and this went on for 6 years together doing the God-music however after the high school season, they then phased in to the professional kind of music, and for four years, they have been doing the professional music with a couple of stage presentations, and featuring.
Some of their studio projects include, Oceans ( where feet may fail ) cover
Nkwekutte
To mention but a few!!!
It's now a total sum of 10 years when they are doing ministry together, wedding, and a couple of other events' performances.
Spring Gents, we celebrate you and acknowledge your great work for the gospel music industry.
---
LEAVE A COMMENT
LIKE GOSPEL MUSIC ON FACEBOOK :
This Week's Top Song
Way Maker mp3 | Sinach
Downlod Song Play Song