Phila Kaweesa has released a new video
---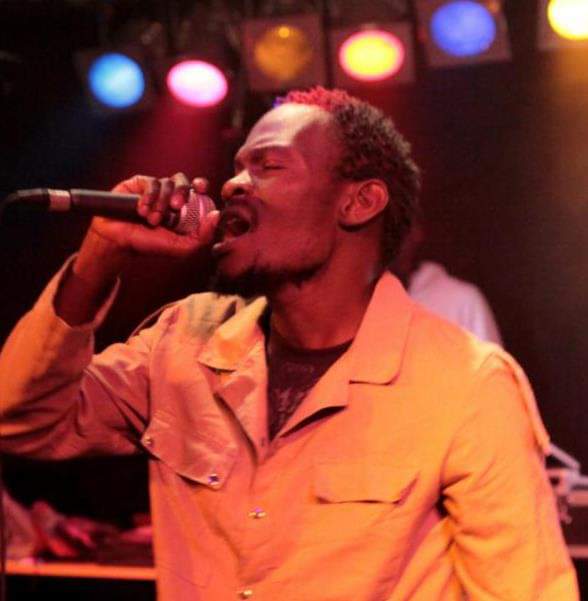 Phila Kaweesa is one of Uganda's finest reggae gospel artists who have very commendable music and it is all over East Africa on the airwaves and tv stations.
He is a brother to Richy Kaweesa who as well happens to be a recording artiste and music minister.
Phila is renown for his song "offuge" a reggae worship vibe that has been Incorporated in the worship sessions in different churches. He is such an anointed music minister.
After a long silence, guess who is back with a video, it's your boy phila with the "Omutima Video" it is a song that talks about the "heart"
Scripture writes and says, "man looks on the outside but God looks into your heart" which implies that God values the heart more than what people attach value on.
Scripture still echoes and says, "Out of the abundance of the heart the mouth speaks" which means what we speak has got a lot to do with our hearts there of.
Let us take care of our hearts and what we let into them.
Let us not carelessly speak or watch or listen to anything that would corrupt our hearts yet God accords value to us as His beloved.
Phila Kaweesa Music
Omutima Video Out
---
LEAVE A COMMENT
LIKE GOSPEL MUSIC ON FACEBOOK :
This Week's Top Song
Way Maker mp3 | Sinach
Downlod Song Play Song