SAINT SILVER SCOOPS SHOW WITH UK BASED LUTON URBAN RADIO
---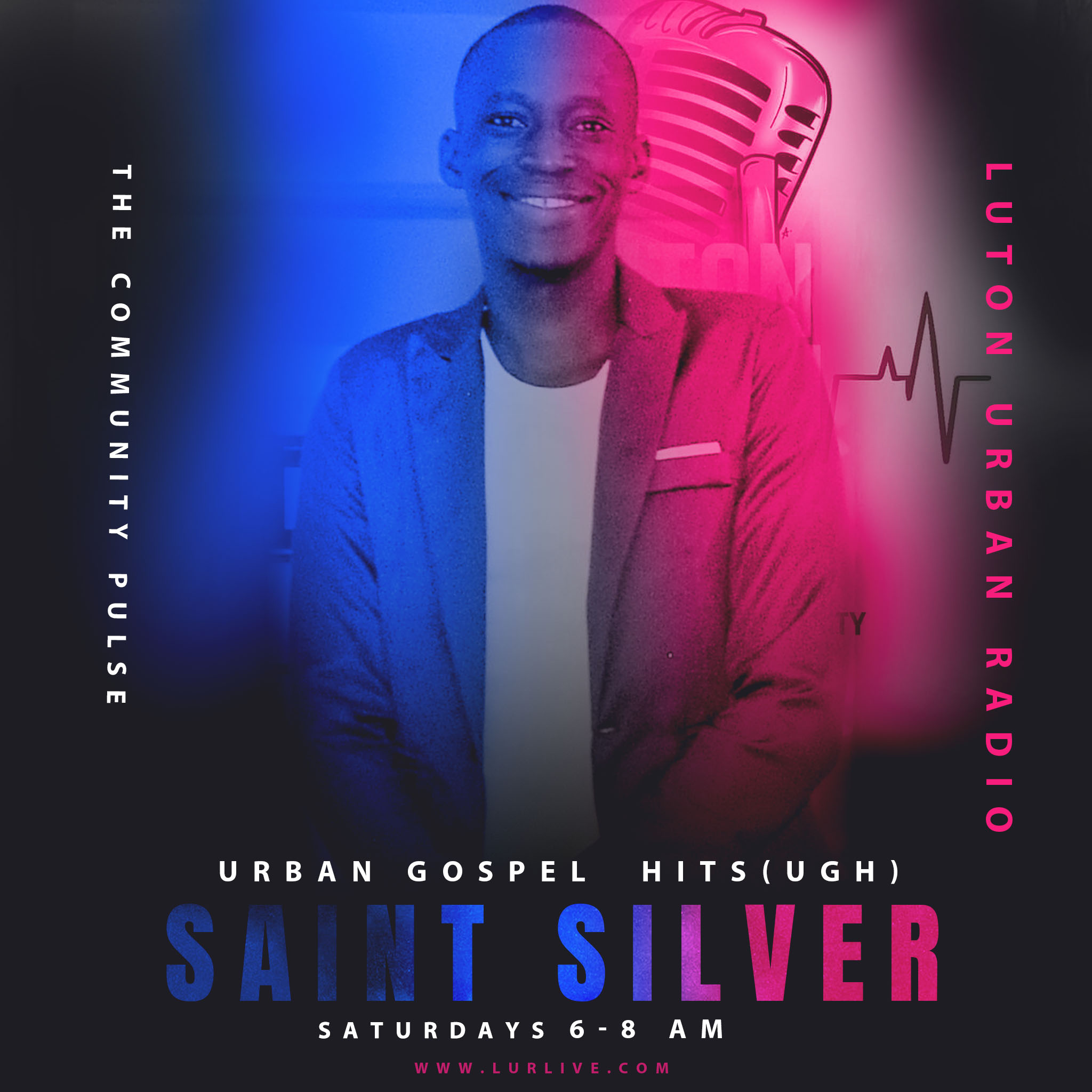 Our very own Wandera Silver commonly know as Saint Silver is on cloud nine after scooping a deal on the UK based station. He will be doing "Urban Gospel Hits" show that will be airing every Saturday from 8-10AM East Africa time and 6-8AM UK time.
When we reached out to him, he told us that he is grateful to God for the new opportunity because he has always wanted to spread Jesus music and so this presents a greater and bigger opportunity for him to reach even more people all over the world.
He went on and narrated how he used to approach media houses for opportunities and how they would tell him to write proposals for the show he wanted to do but then they would implement his ideas without offering him a slot not even paying him for the ideas drawn from his proposals.
The blogger shared the artwork for the show on his social media timelines announcing how happy he was. The show will cover both music and discussion but mostly music from all around the world. He will also be hosting your favorite artists all you need to listen to the show is have a tune in app and then tune in into Luton Urban Radio or visit www.lurlive.com and listen online that's in case you are not in the London. But also, you can also listen by tapping on this link http://fbcstreams-00.net/radio/lur/.
As GMP Promotions we wish our brother the very best because we have seen him struggle since day one and so when he achieves one thing or another, we also rejoice with him.
---
LEAVE A COMMENT
LIKE GOSPEL MUSIC ON FACEBOOK :
This Week's Top Song
Way Maker mp3 | Sinach
Downlod Song Play Song