An EP Back to the Book from Todd Dulaney
---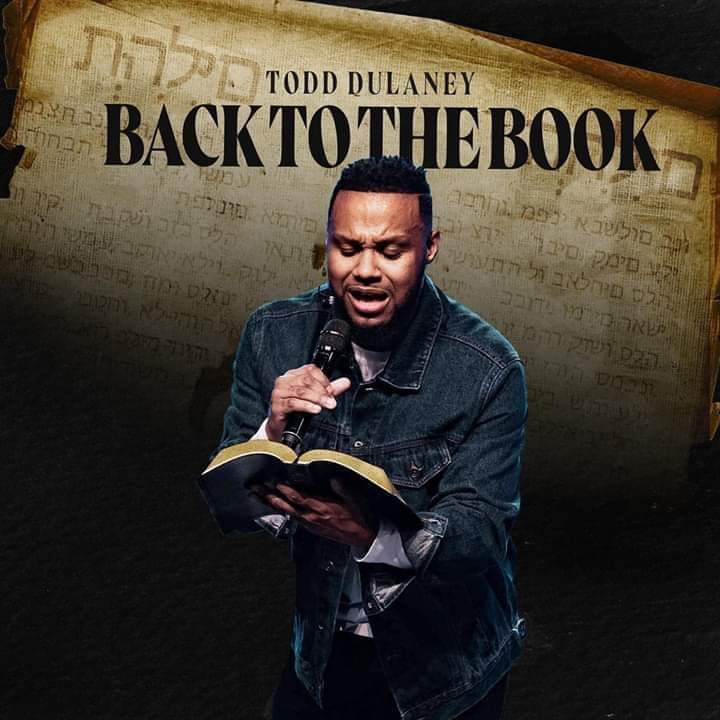 Todd Dulaney is now one of the most Internationally recognized Worship leaders, Singer-songwriter, Recording artist and Award winning sensation, famously known for his break out song "Victory belongs to Jesus" a song that has and still is one of the most sung songs during worship sessions in and out of Africa, this is to all artists a desired dream, to have music that will impact generations upon generations for God's glory.
Todd Dulanney is now here with a 2020 feel, and it is upon the honors to let you know that he will be officially releasing his new EP dubbed "Back to the Book" literally meaning back to the Bible of course and not any other book, a lot is embedded in this EP that you don't need to miss out on.
7th February 2020 will be the official release date but the other good news here is that he has made an online Pre-order sale and yes! You can visit the online music stores for the album pre-order as you wait for the due date.
---
LEAVE A COMMENT
LIKE GOSPEL MUSIC ON FACEBOOK :
This Week's Top Song
Way Maker mp3 | Sinach
Downlod Song Play Song