Vibration Video Out by JK Shine Ug!!!
---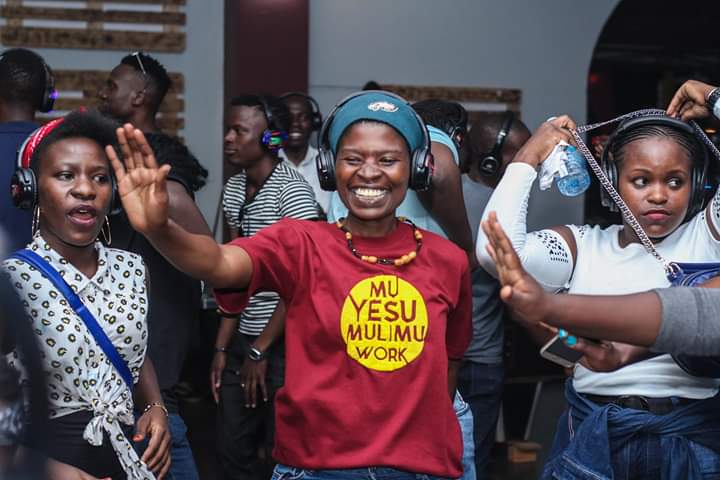 After being worked on for a couple of days now, finally we have it here, it's out and available.
Vibration Video literally speaks of the unfailing and unconditional love of God, he loves you and I in ways we can never fathom, his love causes to even tremble coz sometimes if not all times, we are surely undeserving for it owing to the unfaithfulness we walk in each day that passes by and still amidst all this God's love does remain abiding stronger.
Watch and share!!
---
LEAVE A COMMENT
LIKE GOSPEL MUSIC ON FACEBOOK :
This Week's Top Song
Way Maker mp3 | Sinach
Downlod Song Play Song