Sinach with a child after 5 years in marriage
---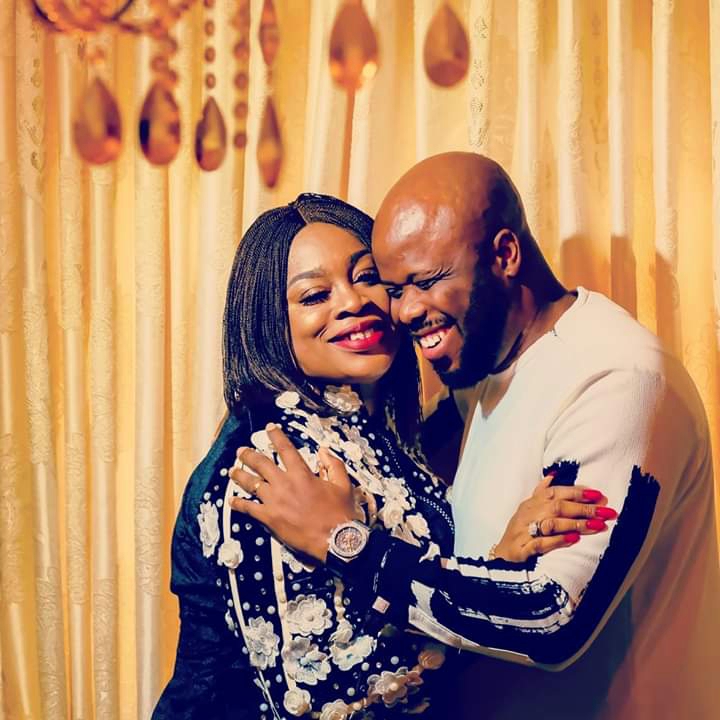 God still performs miracles and he is still in the business of doing so till today.
A sensational worshipper, singer-songwriter, award winning Sinach gives birth at 46 years of age meaning from the time she got married up to now she hasn't been with child.
This is after 5 long years in marriage.
Join us celebrate the goodness of God.
---
LEAVE A COMMENT
LIKE GOSPEL MUSIC ON FACEBOOK :
This Week's Top Song
Way Maker mp3 | Sinach
Downlod Song Play Song