Nkwekutte Video dropping soon!! courtesy of the Spring Gents
---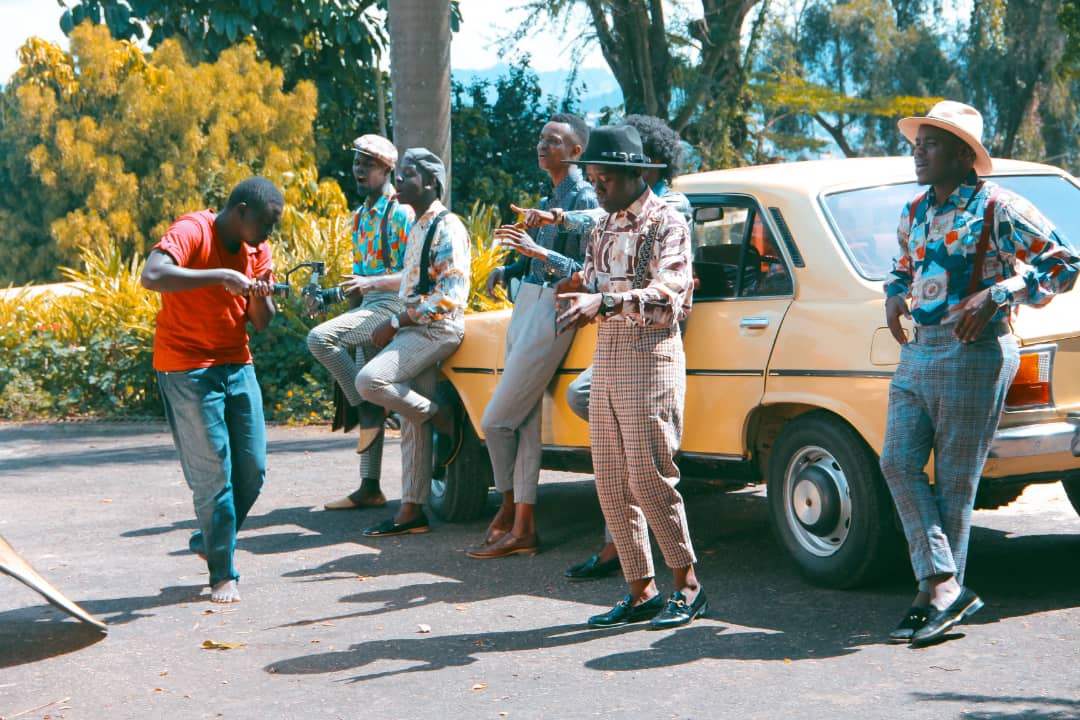 These are one of Uganda's a capella maestros still holding up with legit vocals done without instruments but just with their mouths only.
They are the Spring gents UG and we have all witnessed their music grace various airwaves, its simply amazing.
So following their release of the nkwekutte audio, they have decided to release a video too, this video you will love and be blessed by it.
Keep it here for more details
---
LEAVE A COMMENT
LIKE GOSPEL MUSIC ON FACEBOOK :
This Week's Top Song
Way Maker mp3 | Sinach
Downlod Song Play Song