KIN FISHER with fresh sounds of Mukwano GwangeAudio Out!!!
---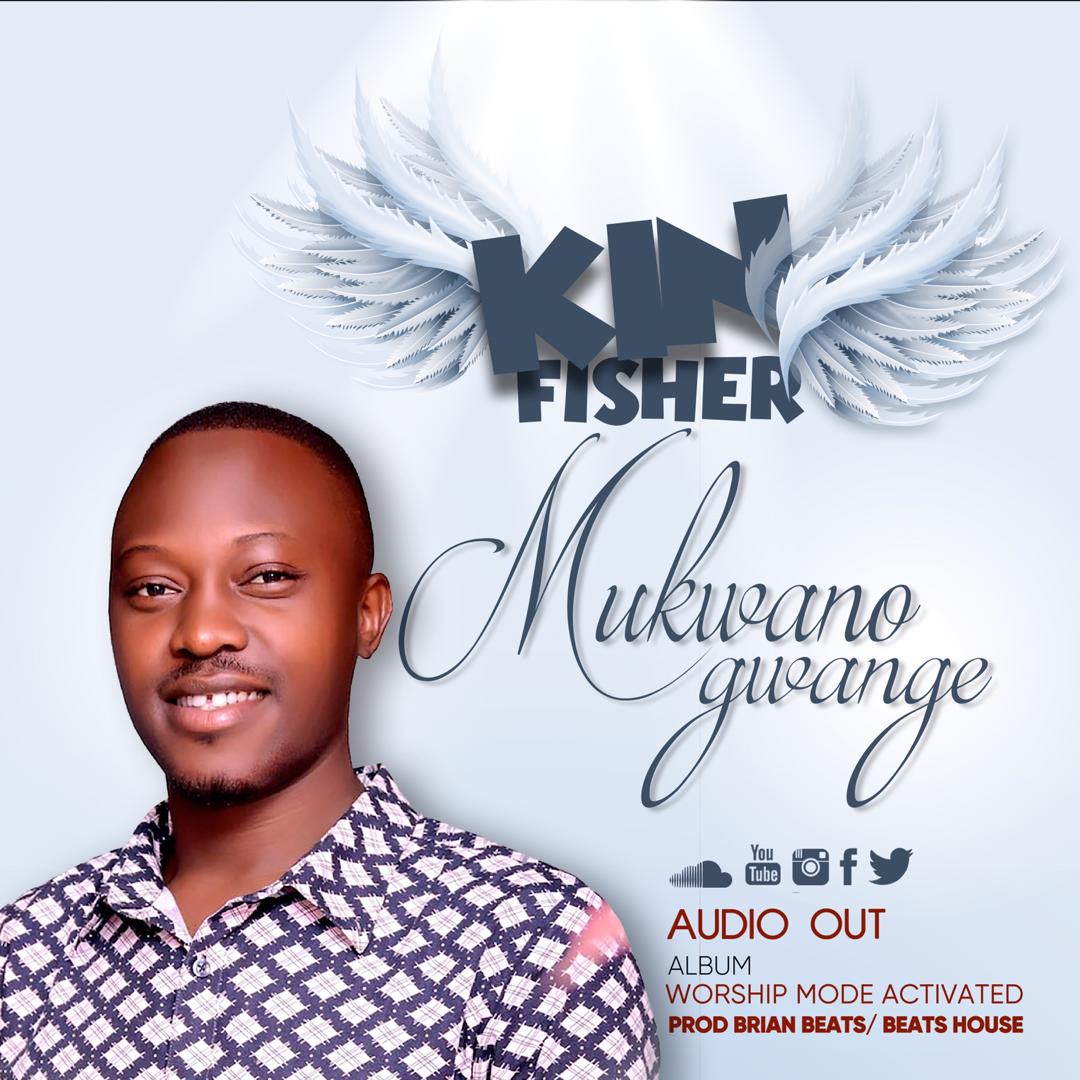 KIN FISHER is an amazingly gifted soul, meek and dedicated at giving God his very best. One thing among the many virtues is that he sold out for the gospel of Jesus and he loves serving God more so in the area of music.
Kin Fisher is a recording gospel artist, songwriter and singer, Worship leader and aside from music he works with Rest TV under the Marketing department, his commitment and dedication is amazingly great and impactful which makes him more influential and substantial. Following his recent release of the Ogulumizibwe Audio; a worship song that simply depicts us lifting up the name of Jesus higher than anything else.
Ladies and gentlemen, here is another worship spice from the man himself Fisher, its dubbed Mukwano Gwange
This piece is simply "awesome and you are gonna be blessed by it".
Off his Album; Worship Mode Activated
Producer; Brian Beats/ Beats House
Download here Mukwano Gwange
---
LEAVE A COMMENT
LIKE GOSPEL MUSIC ON FACEBOOK :
This Week's Top Song
Way Maker | Sinach
Downlod Song Play Song