Mag Ivan set to drop his latest video dubbed lœ0 Webale
---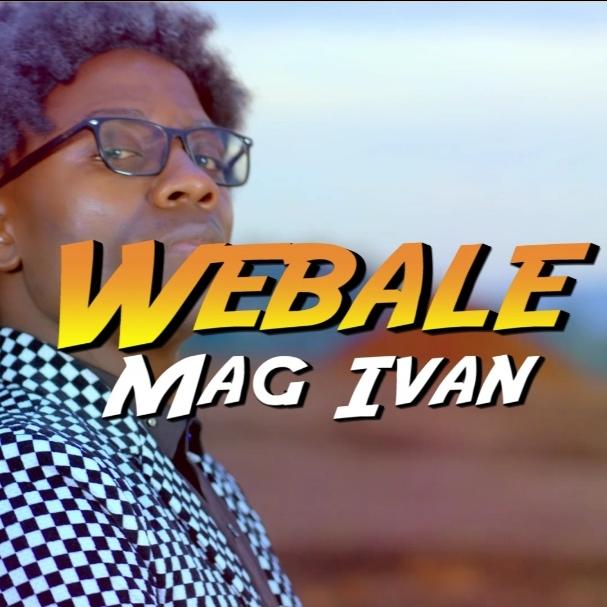 "Music ain't for the coward" a saying goes!! and so whoever steps up and steps out to doing it should be ready to take it on by horns and swave through all the challenges, the thick and thin so as to be able to see the light at the end of the tunnel.
Mag Ivan is an Afro-urban gospel singer and songwriter, vocal coach and recording artist, this wonderful brother is a gifted soul, talented to the brim yet so humble and this has kept the wave of his flag at full mast. He is a worship leader at the Worship house nansana under Ps. Wilson Bugembe and that is where he is submitted. Known for his hit song Milele na Milele a song that literally means i will worship and praise God all the days of my life, forever and forever.
Ladies and gentlemen, away from that here is his latest video of his song #Webale and i can guarantee you that you will love this particular one
its an amazing song that speaks of us being grateful to God, walking in gratitude for scripture is clear "Give thanks to for this is the Will of God concerning you" 1Thess.5:18.
the link will drop soon!!!
---
LEAVE A COMMENT
LIKE GOSPEL MUSIC ON FACEBOOK :
This Week's Top Song
Way Maker mp3 | Sinach
Downlod Song Play Song