HELP RESTORE STRAIT ELOQUENT'S SIGHT
---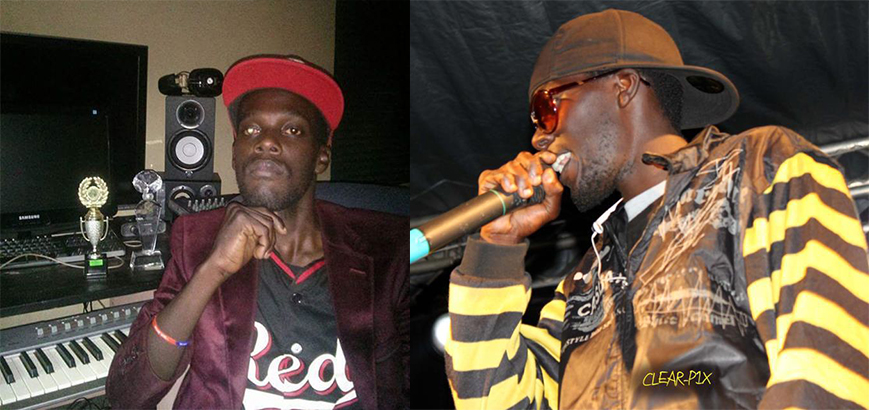 He is a rapper with songs like talk this, talk that and point of no return both with WordXclusive, everything Jesus with Lyll Mykk, he also featured on the real God song which had all hihop arists on it.
It's been a while when he went off the music scene because he got a problem with his eye. This limits him to write songs, go to studios for recording and not have enough money available to run all the music activities. This is to call upon all of us to help support a brother and put our love into action and stand with a brother in any way we can ranging from financial help, prayers, caring.
For financial assistance, send the contributions on 0704256002. This money will enable him go for the surgery such that he can regain his sight and get back on board music wise. 2 Cor 9:7(NIV)
Each of you should give what you have decided in your heart to give, not reluctantly or under compulsion, for God loves a cheerful giver. God bless you as you stand with Straight Eloquent.
#SaveStraitEloquent's_Sight
---
LEAVE A COMMENT
LIKE GOSPEL MUSIC ON FACEBOOK :
This Week's Top Song
Luganda Gospel Nonstop | GMP Promotions
Downlod Song Play Song