Meet Mr J: The Star Grace Nakimera's Gospel Musician brother.
---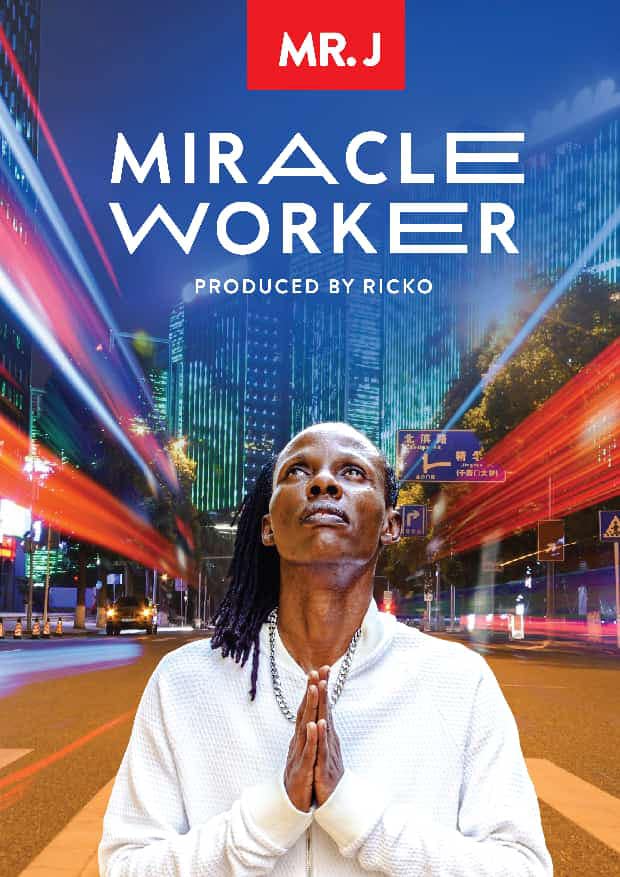 Bossa Junior Kiyinji, who was known as Juju, has rebranded himself to "Mr. J" just in after his release of his first single Gospel song "Miracle Worker".
The champion soul winner, Grace Nakimera's eldest sibling was once a promising song composer, writer, artist, and well known producer as well. But has swapped his boots for a career in Gospel Music ever since his Sister crossed line few years ago.
Mr J, there is life beyond being a DJ, His passions now lie in the world of Gospel music where hopes to get people up back to Christlike move to his mellow and soulful beats.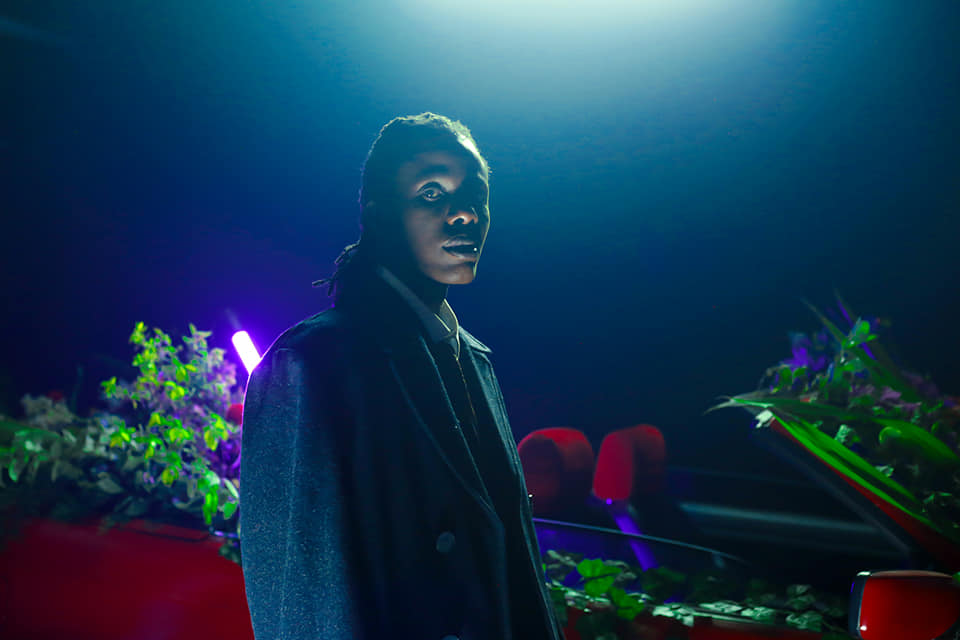 "He says; Miracle Worker song reflects the memories how far God has picked him and fixed his life up to now, this song is showcase that God's love endures forever says Mr J."
"Expect the next releases this summer, keep following and you will see new songs after Miracle Worker Video!"
---
LEAVE A COMMENT
LIKE GOSPEL MUSIC ON FACEBOOK :
This Week's Top Song
Luganda Gospel Nonstop | GMP Promotions
Downlod Song Play Song