Leyna Kagere Unveils Debut Single 'Bless My Future'
---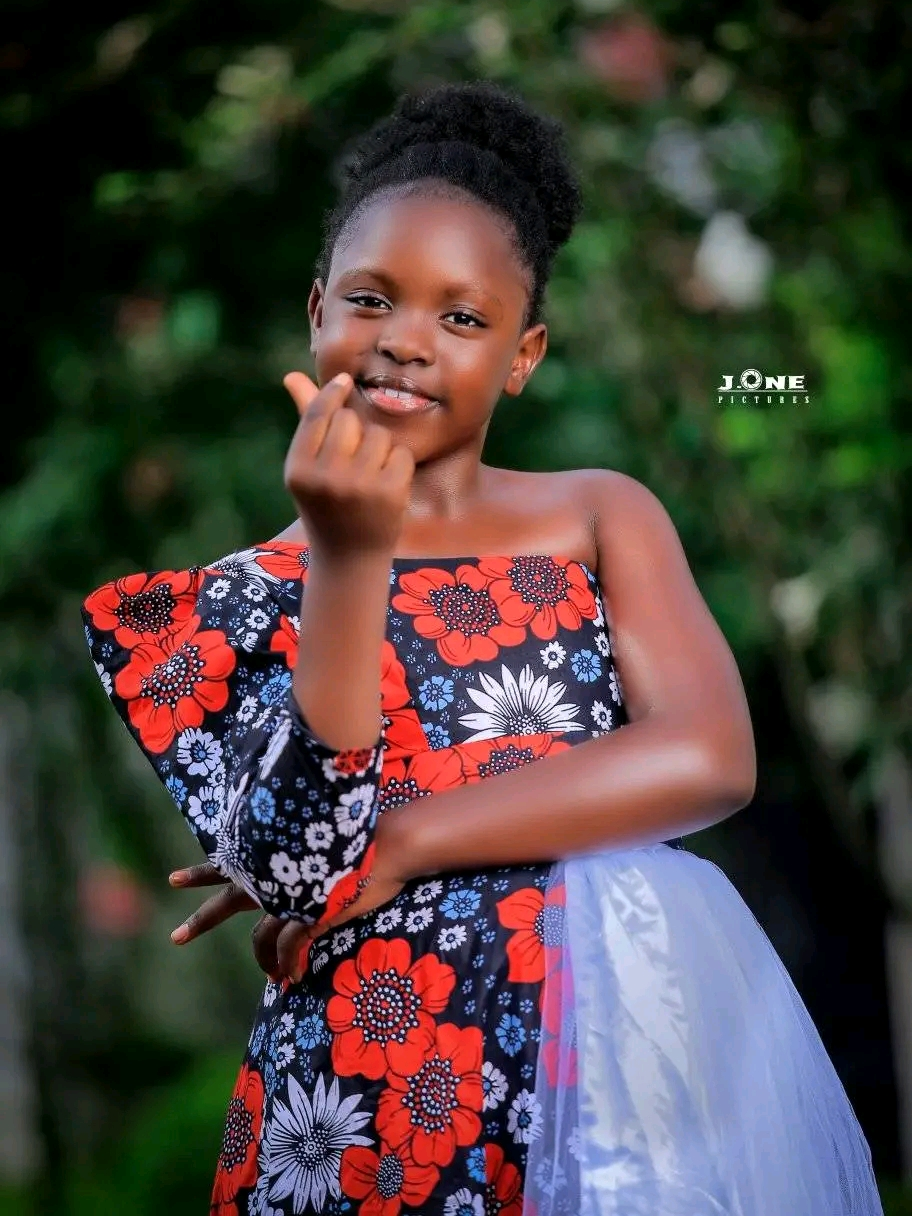 Leyna Kagere set to drop her new debut single BLESS MY FUTURE this Friday 29th July ​​​​
Speaking about the upcoming song, vocalist LEYNA KAGERE says, "this song 'BLESS MY FUTURE' makes me think of how our dreams drives us to what we need sometimes as children through education and put our parents in to much efforts to make it happen till success. But we find ourselves make it by God's will still we find not enough to impress our parents and thank them for the struggle. Thus I come up with a simple prayer [Bless My future brings hope to my parents as they continue supporting me and I also call upon God to bless them).
The official date of this song will be Friday 29th July on her Youtube channel /UCw7c1mY3-nANFenGD104UXw
You must remember that Leyna Kagere is a young vocalist that appeared on the East Africa Has Got Talent in 2020 as the first Golden Buzzer Winner.
You can get to connect with Leyna K on all social media platforms.
---
LEAVE A COMMENT
LIKE GOSPEL MUSIC ON FACEBOOK :
This Week's Top Song
Luganda Gospel Nonstop | GMP Promotions
Downlod Song Play Song