Who is Gabby Kimanzi
---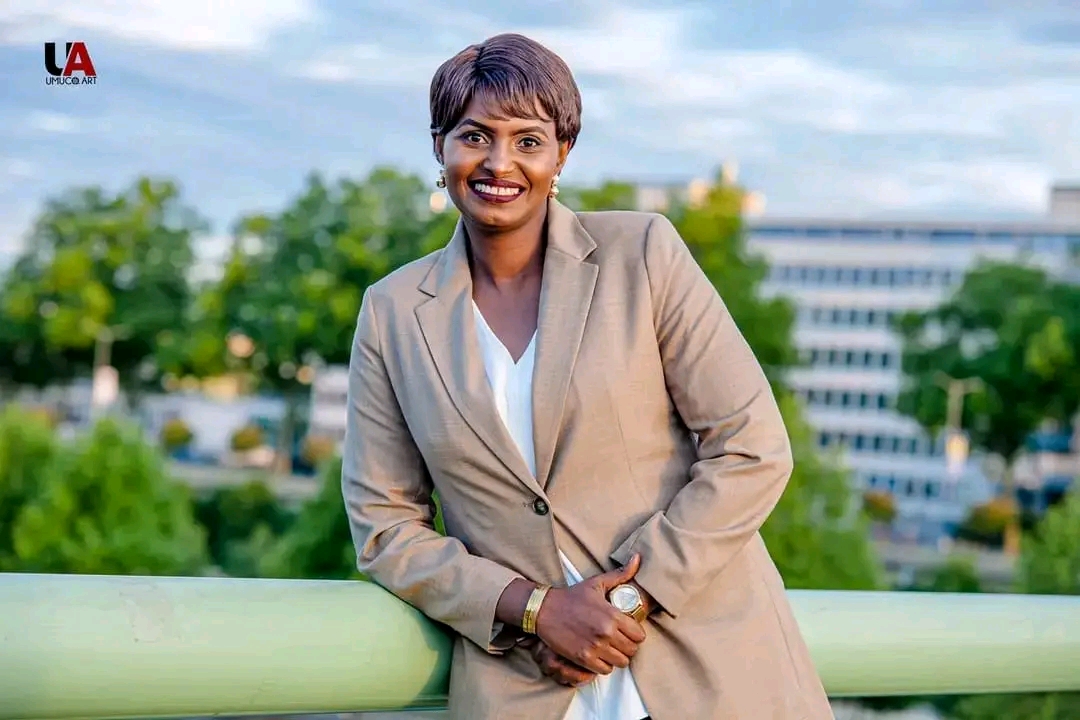 41-year-old Irene Gaby Kamanzi Ingabire known as Gaby Kimanzi is a Rwandan gospel artiste born in Congo Kinshasa. She is also the praise and worship leader at Restoration Church, Kimisagara.
Ingabire has a degree in Management from Kigali Independent University. She started singing in 1997 with her younger sister and cousin in a traditional troupe called Singiza, which mainly performed traditional songs and dances at local functions like weddings. Later she also joined the church choir.
In 1999, she started watching Darlene Zschech, a Pentecostal Christian who was then the praise and worship leader of Hillsong Church Australia. Her church also created a praise and worship team and she quit the Singiza traditional troupe. When she became the team leader, Ingabire believed one day she would be like Darlene. She learnt a lot of things from the church praise and worship team. She writes songs and can sing all voices.
Today We thank God for her life and her music has touched many people's lives, she has number songs, albums and many collaboration.
---
LEAVE A COMMENT
LIKE GOSPEL MUSIC ON FACEBOOK :
This Week's Top Song
Luganda Gospel Nonstop | GMP Promotions
Downlod Song Play Song